Regular price
$3,500.00 USD
Regular price
Sale price
$3,500.00 USD
Unit price
per
Sale
Sold out
These rare and mysterious crystals, also known as Oil Quartz, have little pockets of oil (mother nature's miraculously transformed golden energy) that have been trapped inside of them for hundreds of thousands of years. Strung with natural Diamonds solid 18K gold beads. Approximately 17" long, with solid 14K gold lobster clasp.
Share
View full details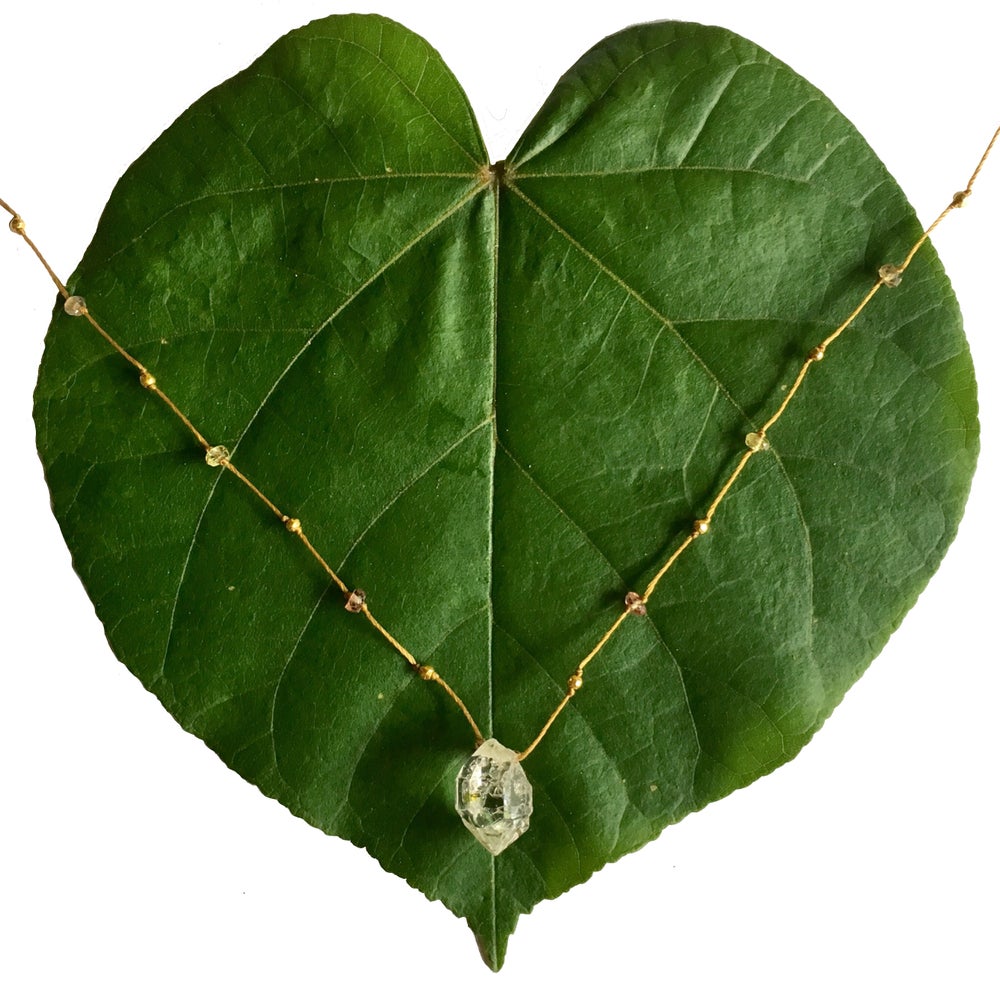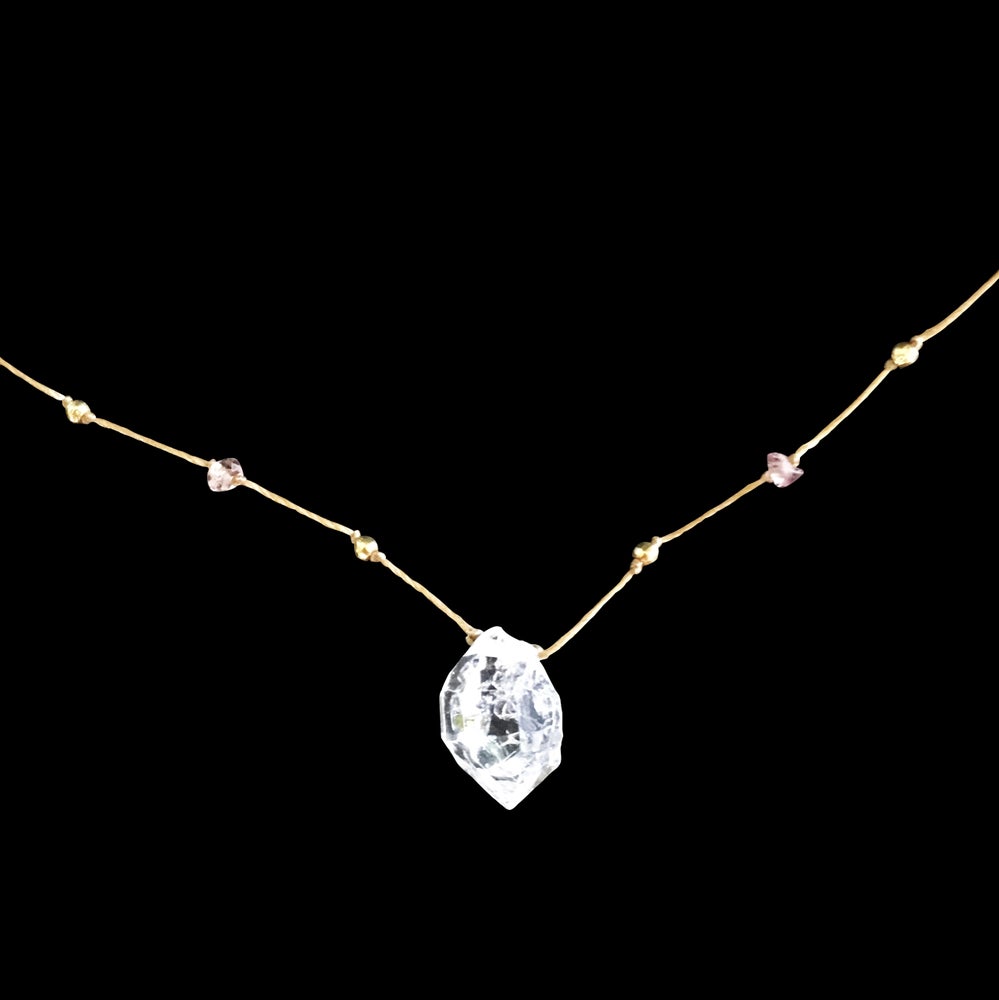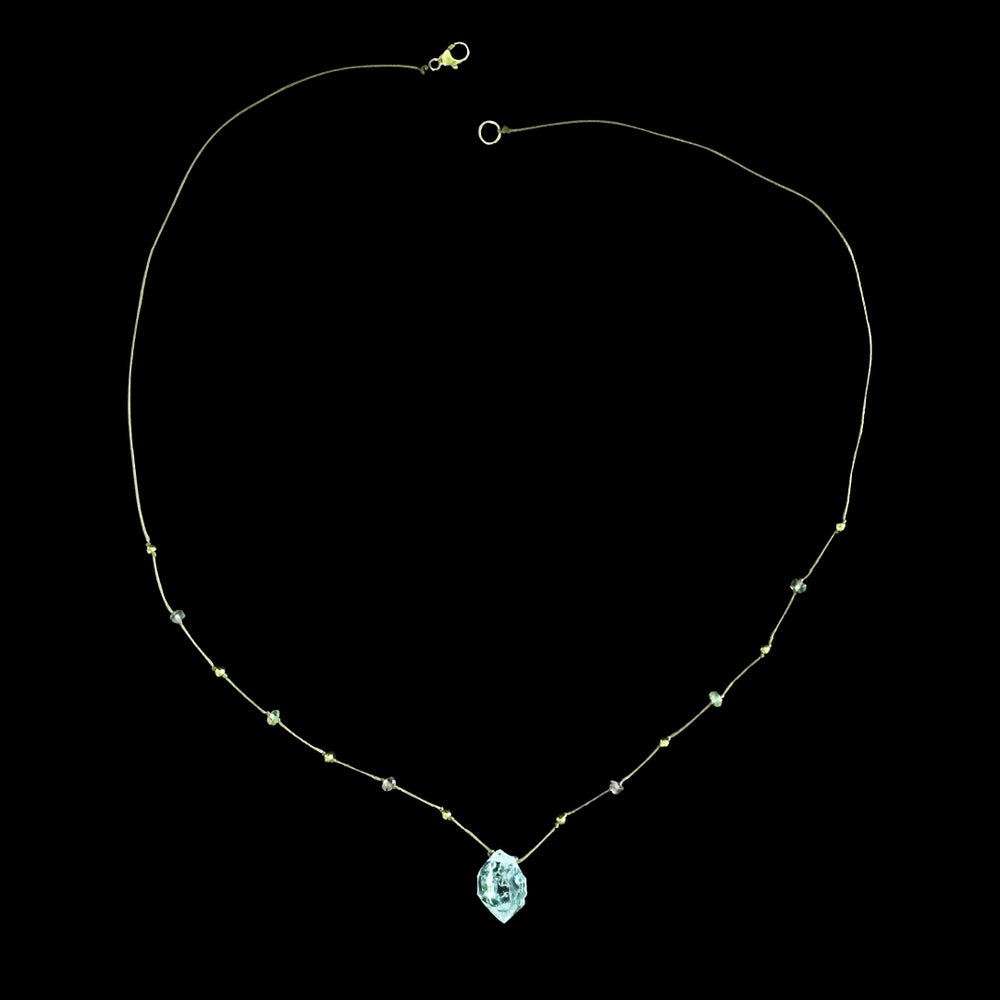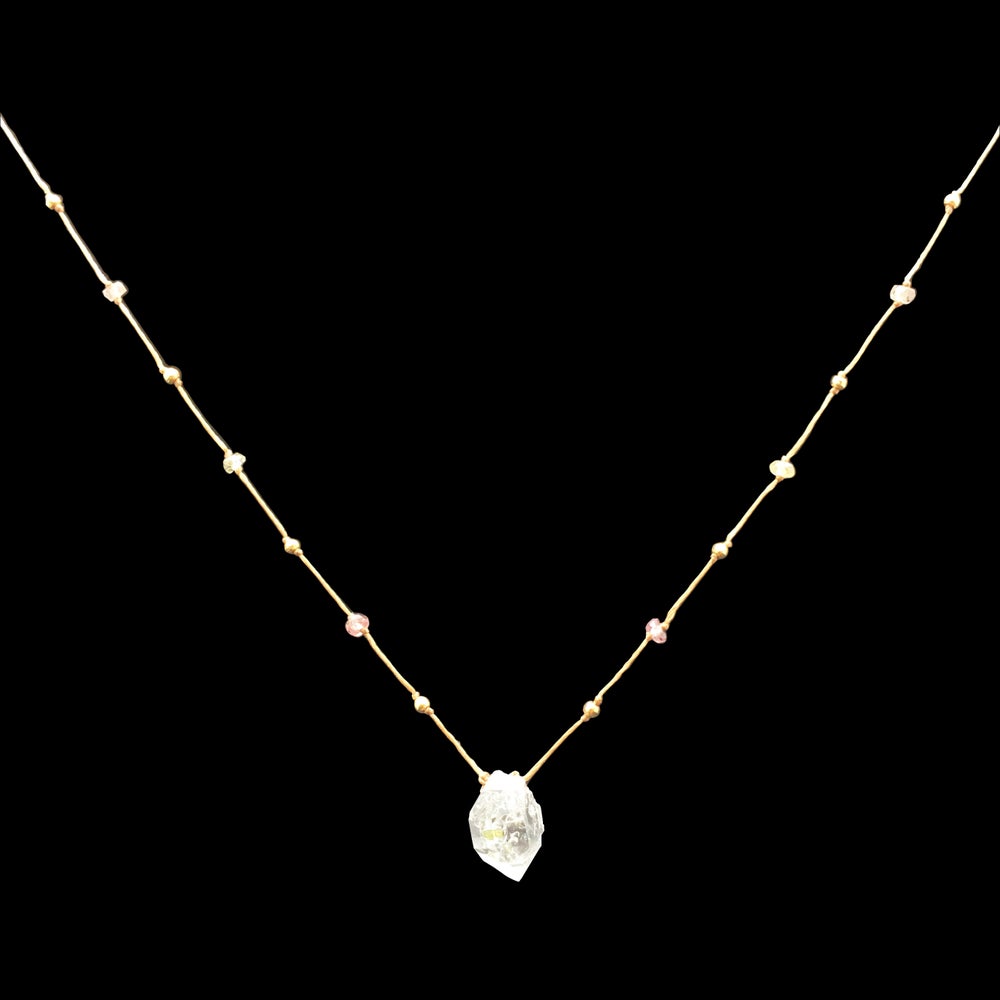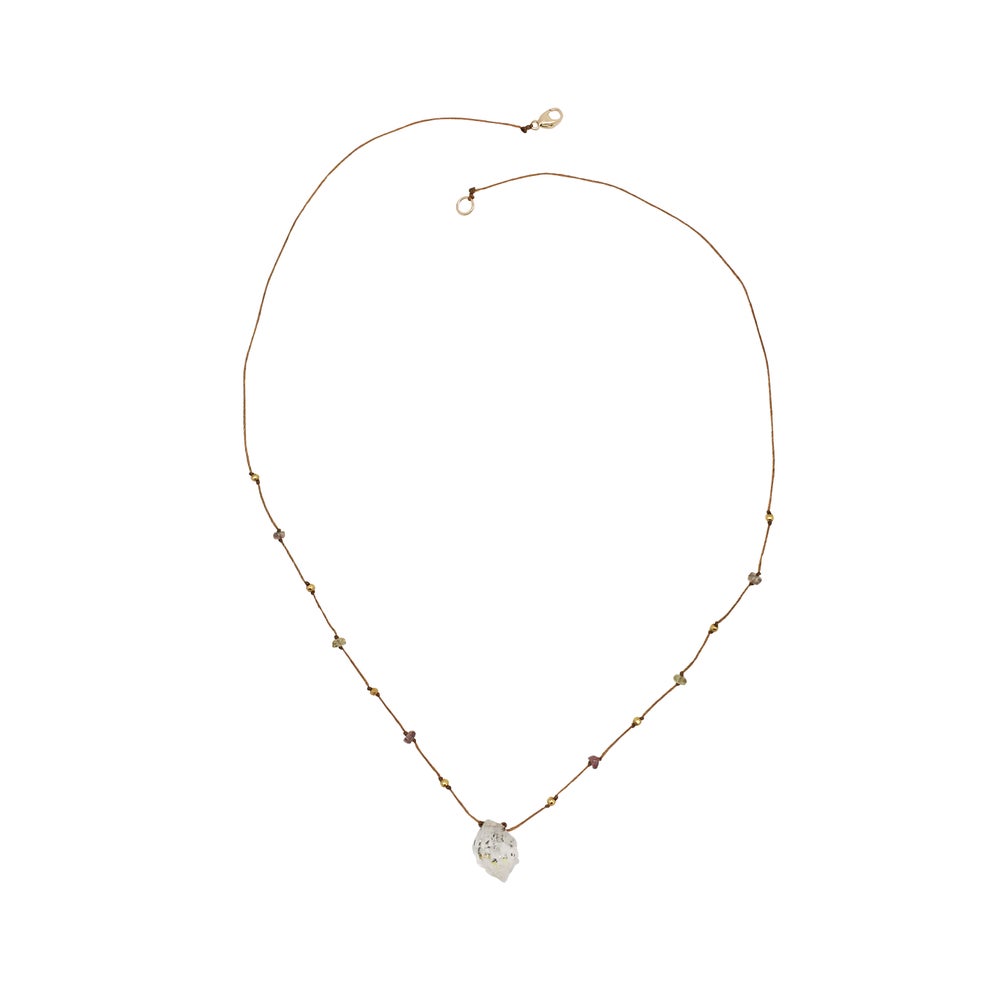 GOLDEN ENHYDROS
Also known as petroleum quartz, Golden Enhydros is a special variety of quartz with fluid-filled cavities that contain fluorescent golden oil trapped inside. They are a high energy, amplifying stone said to focus concentration and enhance connection with the spirit of the earth, aiding adaptation, and calling forth ancient wisdom.
GOLD
The precious metal gold is considered a master healer with rays in spiritual development, purification, and rejuvenation, and has long been associated with self-actualization. Treasured for its beauty and significance, gold has an enduring appeal. All of our gold elements are designed and crafted by hand in alliance with a 9th generation gold smithing family from India.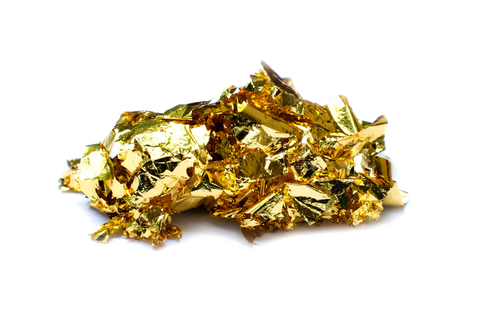 Please read our disclaimer regarding our mineral information
Alohi Drops
Meaning shining or brilliant one, our Alohi drops showcase singular gemstones. Paired with 18k gold beads these elegant strands are striking in their simplicity. They are an exquisite way to connect with a particular gemstone and also compliment longer strands in our other collections. However you choose to wear them, their message is simple, shine on beloved.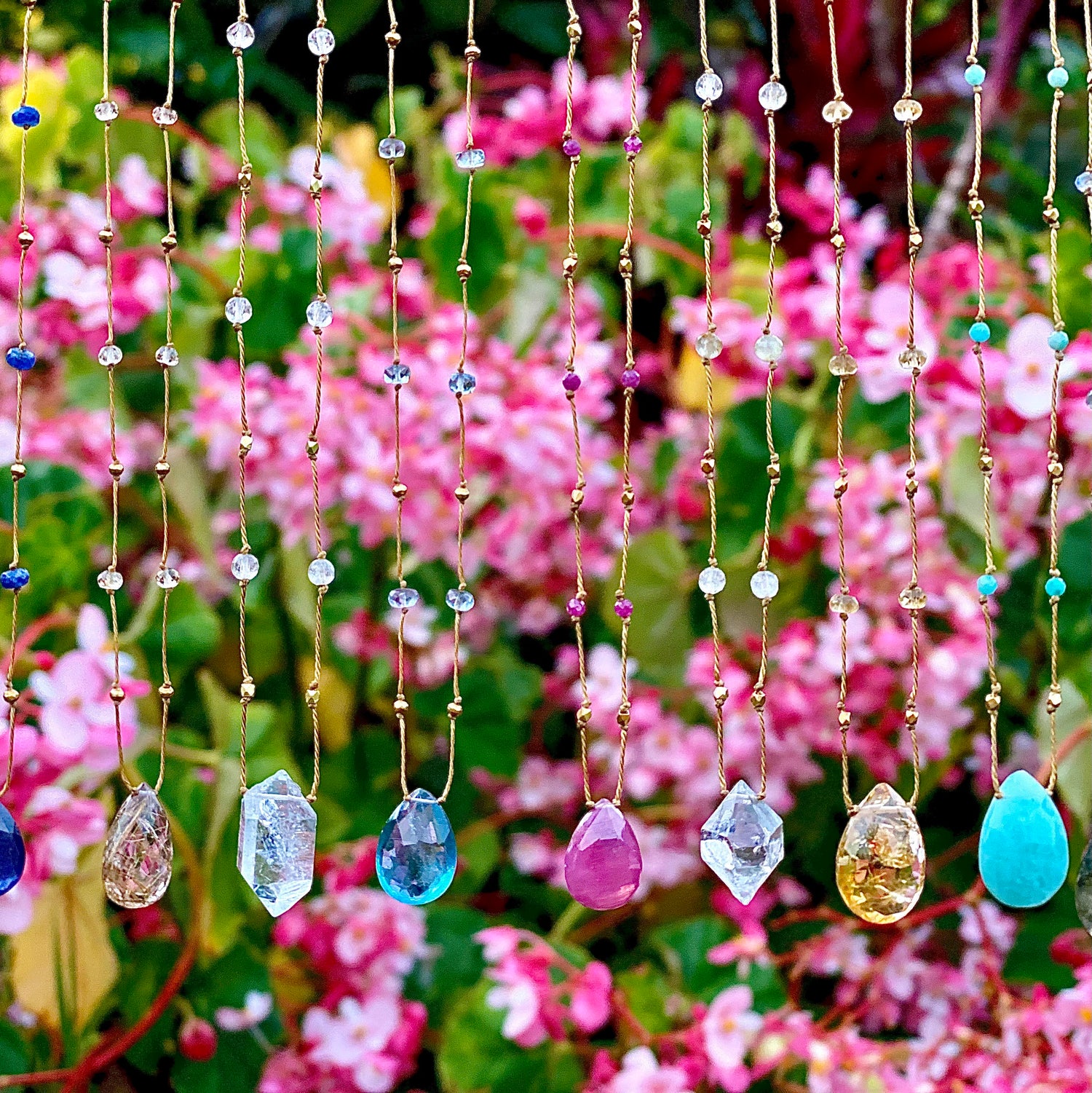 United in a shining continuum, each strand features a center gemstone drop and includes a repeating sequence of gold with the coordinating gemstone.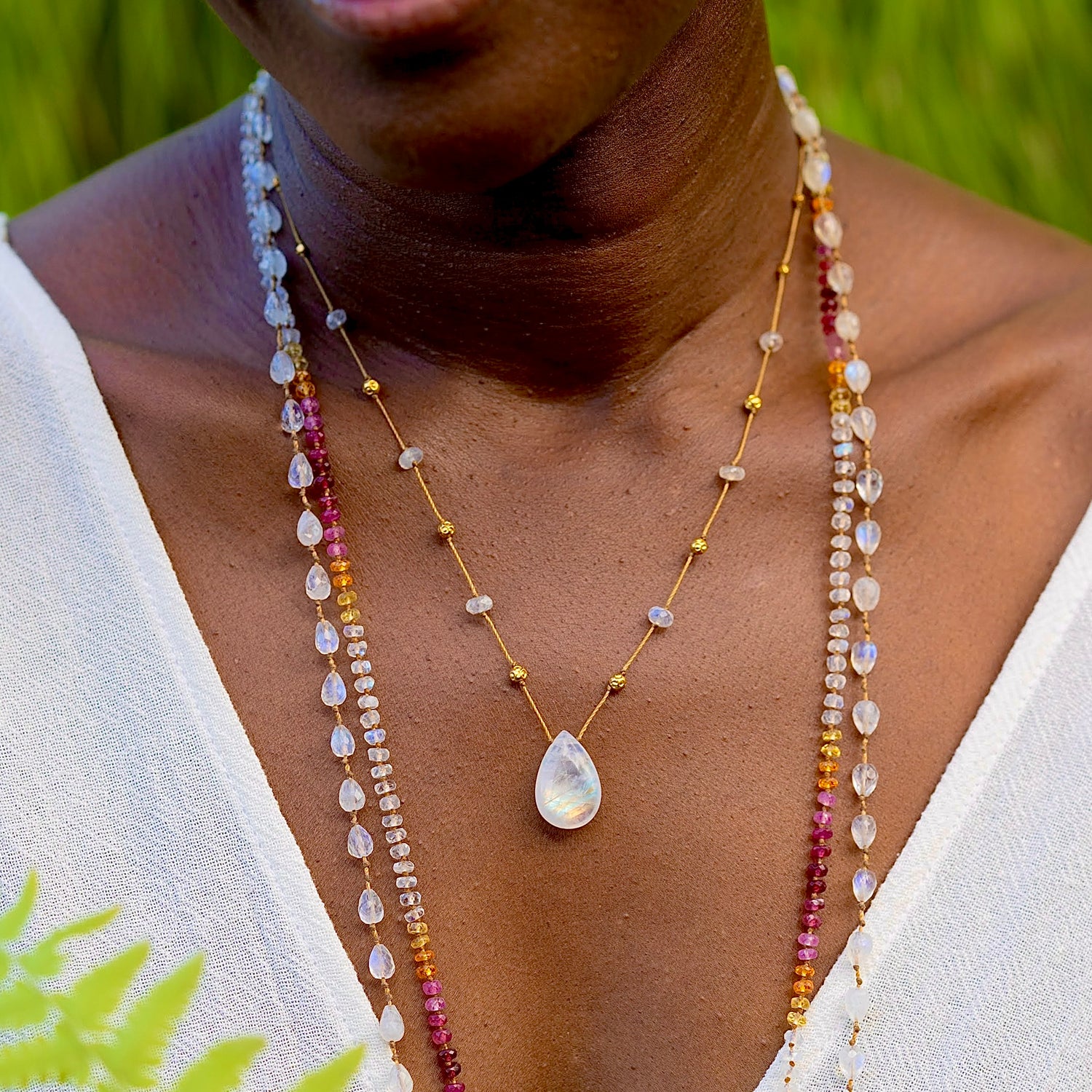 Layering:
You can layer Alohi drop with Rainbow Leis, Malas or any of our other collections to highlight dynamic color and textural contrast or chosen mineral emphasis.