Regular price
$1,700.00 USD
Regular price
Sale price
$1,700.00 USD
Unit price
per
Sale
Sold out
A bouquet of crystalline blessings featuring magical Moonstone.
Gems include: Moonstone, Yellow Aquamarine, Spessertite Garnet, Pink Sapphire, Ruby & Dark Ruby 
These stunning long leis can be worn long, doubled, or wrapped around the wrist.
Approximately 31-34" long, with a handmade solid 18K gold clasp. Bead size 4 mm.
| intuitive spirit | self discovery | inspire | activate | ground | lead by love |
Share
View full details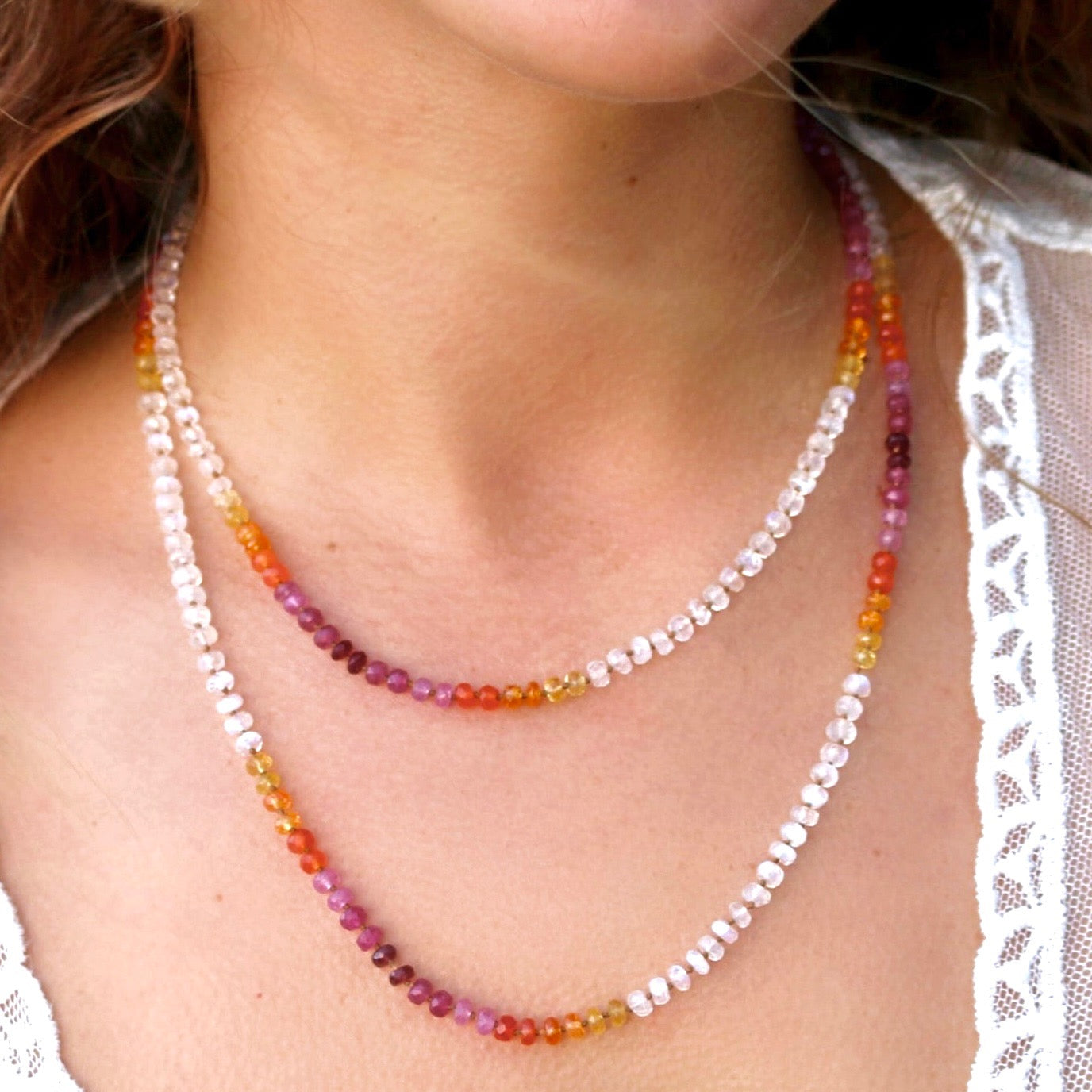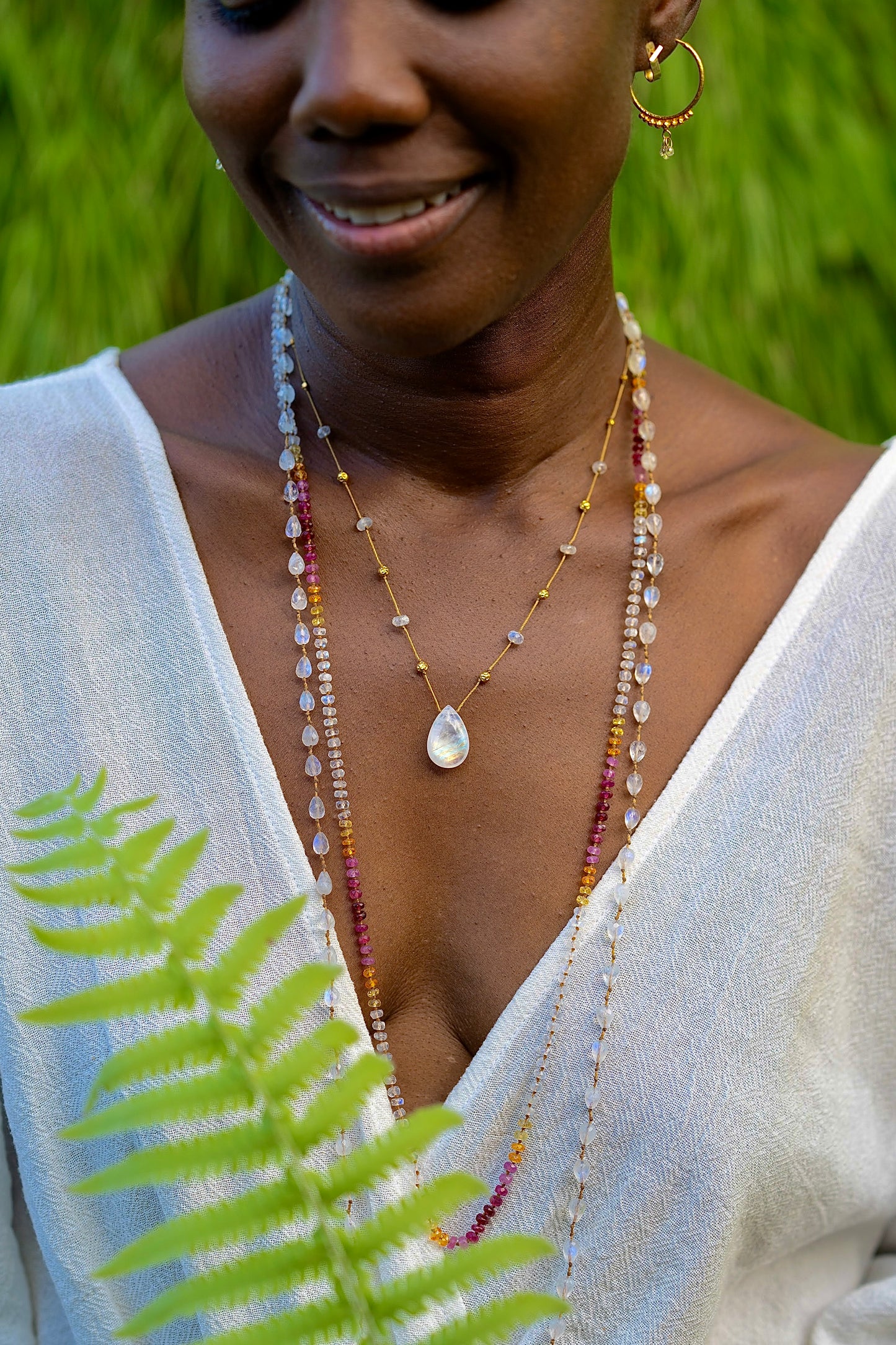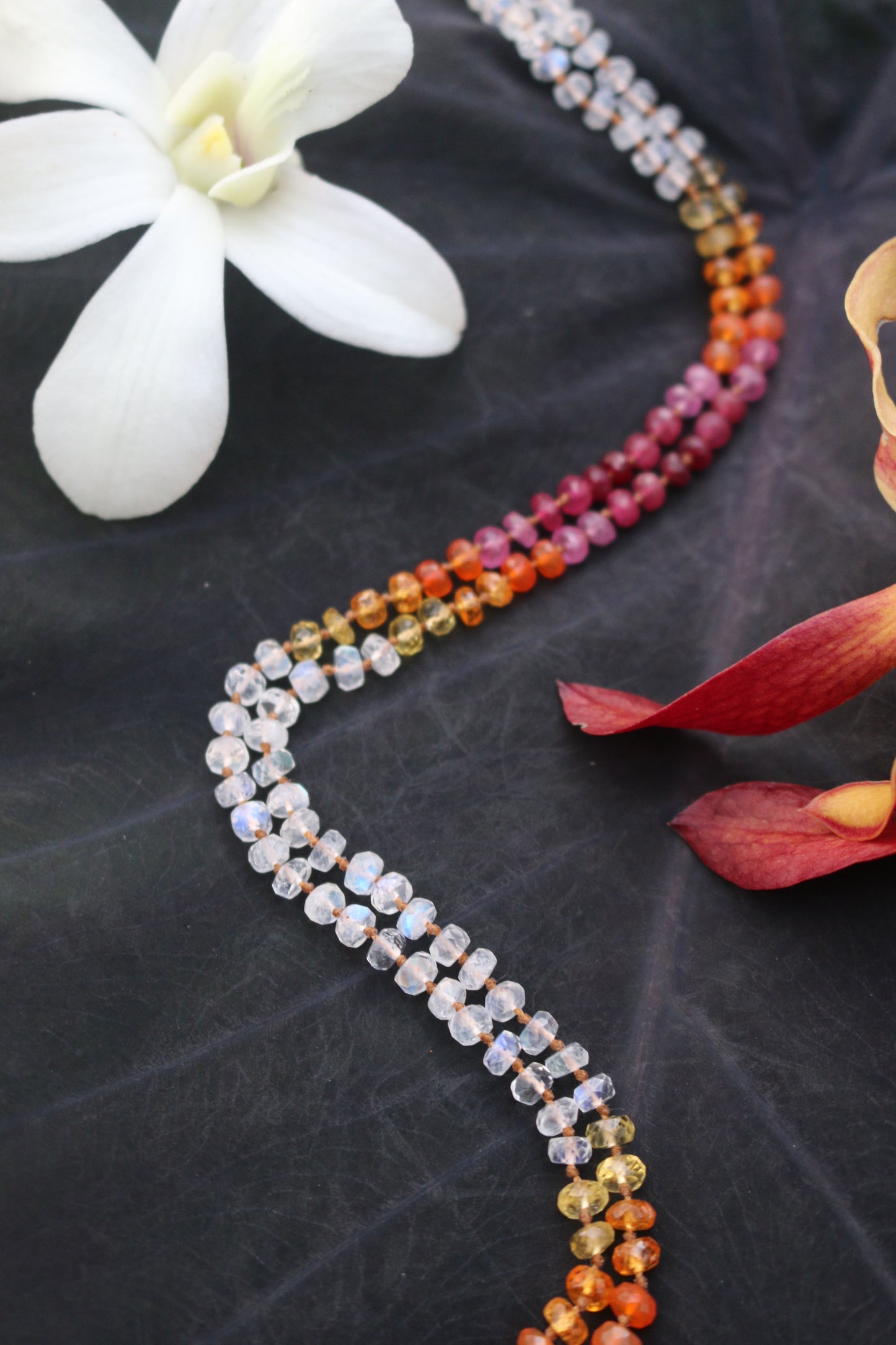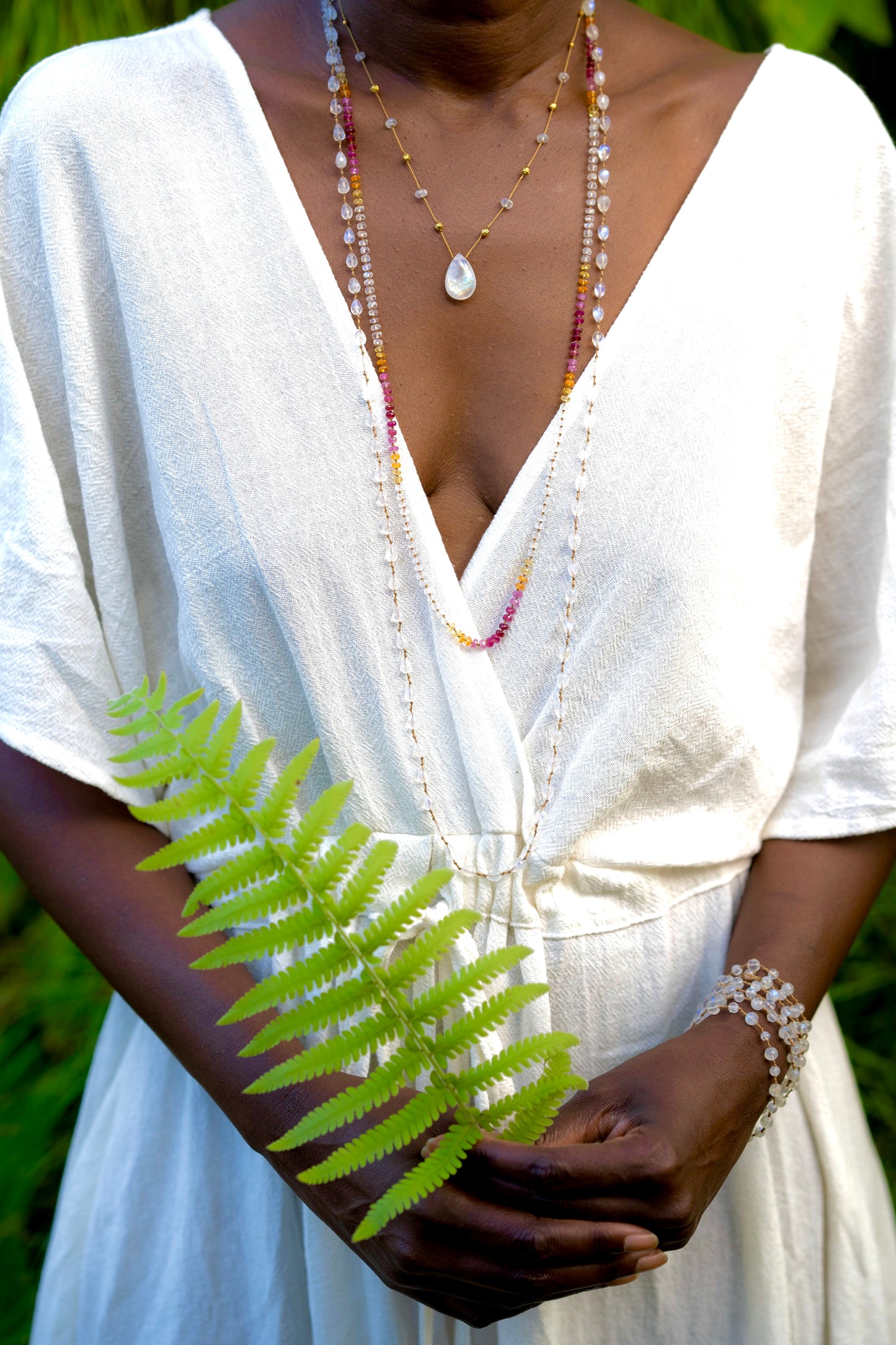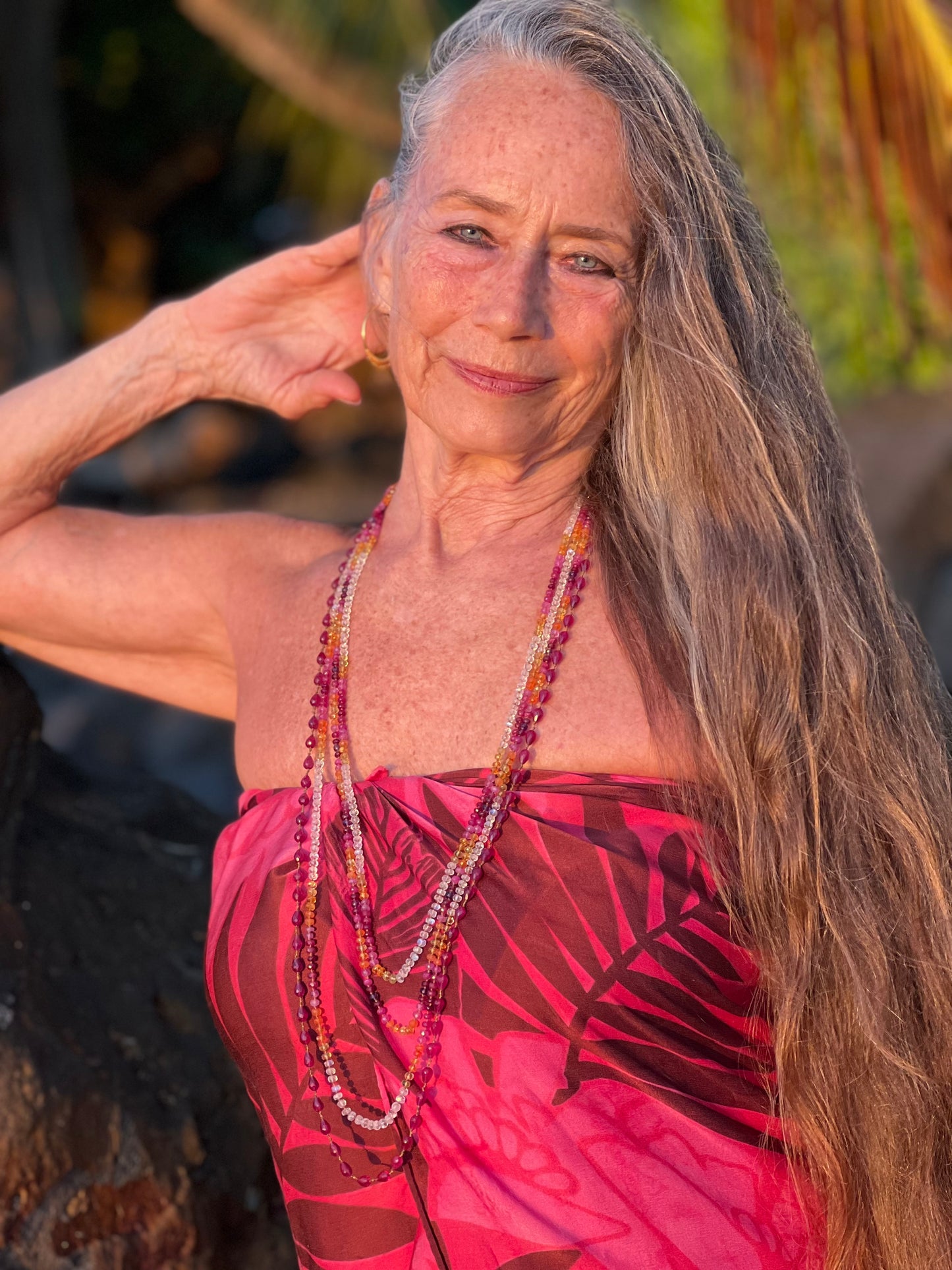 MOONSTONE
So named after our guiding moon, this kaleidoscopic amulet by way of India illuminates our peripheries to bigger pictures and helps us align with the cyclical nature of life, thereby embracing change and new beginnings. A magnifier of emotions, it relates to the higher chakras and the physical womb. It may be of assistance with fertility, hormone balance, inner vision, and intuition.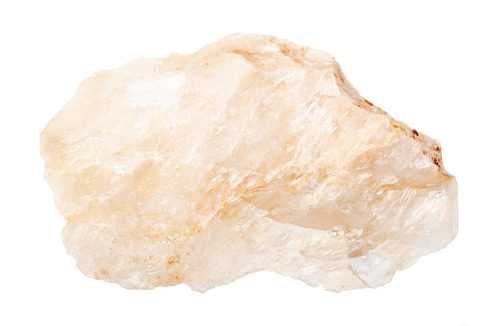 Please read our disclaimer regarding our mineral information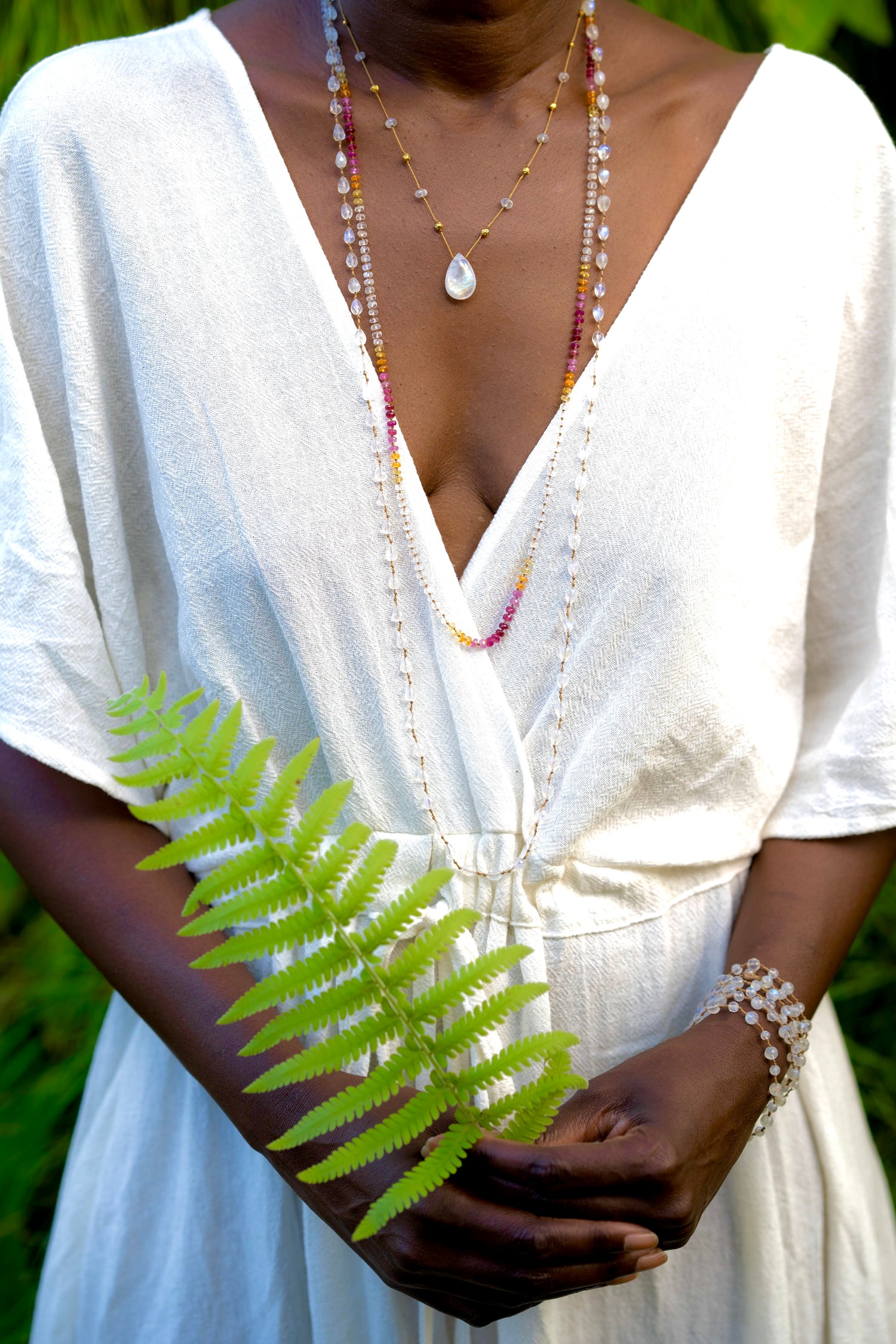 Leis are a quintessential Hawaiian tradition formed in the stringing of aromatic flower blossoms and local foliage bestowing the spirit of aloha upon the recipient.While these gemstone garlands are visually similar to our mala collection, the number of beads vary as benefits the particular gemstone design and are meant to be worn as a stringed embrace of love, friendship, welcome, appreciation and honor.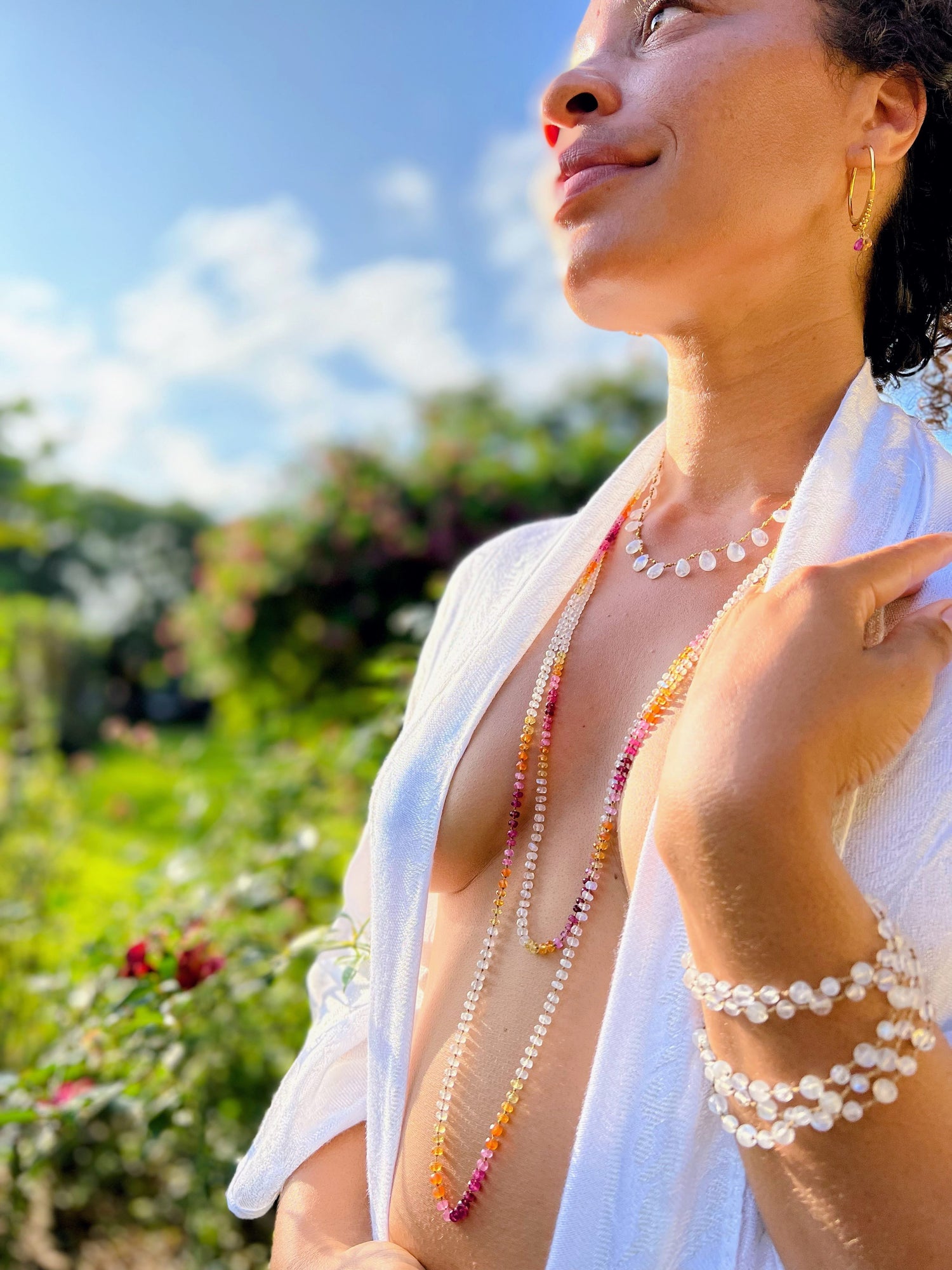 Layering:
You can layer Leis with alohi drops, rainbow leis or any of our other collections