Regular price
$1,400.00 USD
Regular price
Sale price
$1,400.00 USD
Unit price
per
Sale
Sold out
Rainbow sequence includes: Blue Sapphire, Amethyst, Ruby, Light Ruby, Pink Sapphire, Carnelian, Spessartite Garnet, Heliodor Aquamarine, Peridot, Emerald, Chrome Diopside, Apatite and Blue Zircon.
| calm | intuition | protection | blessings | wisdom |
Please choose from available lengths, and either no clasp (slips overhead), or the slightly shorter versions with either our handmade hammered 18k gold clasp or our bead and knotted hoop clasp.
Share
View full details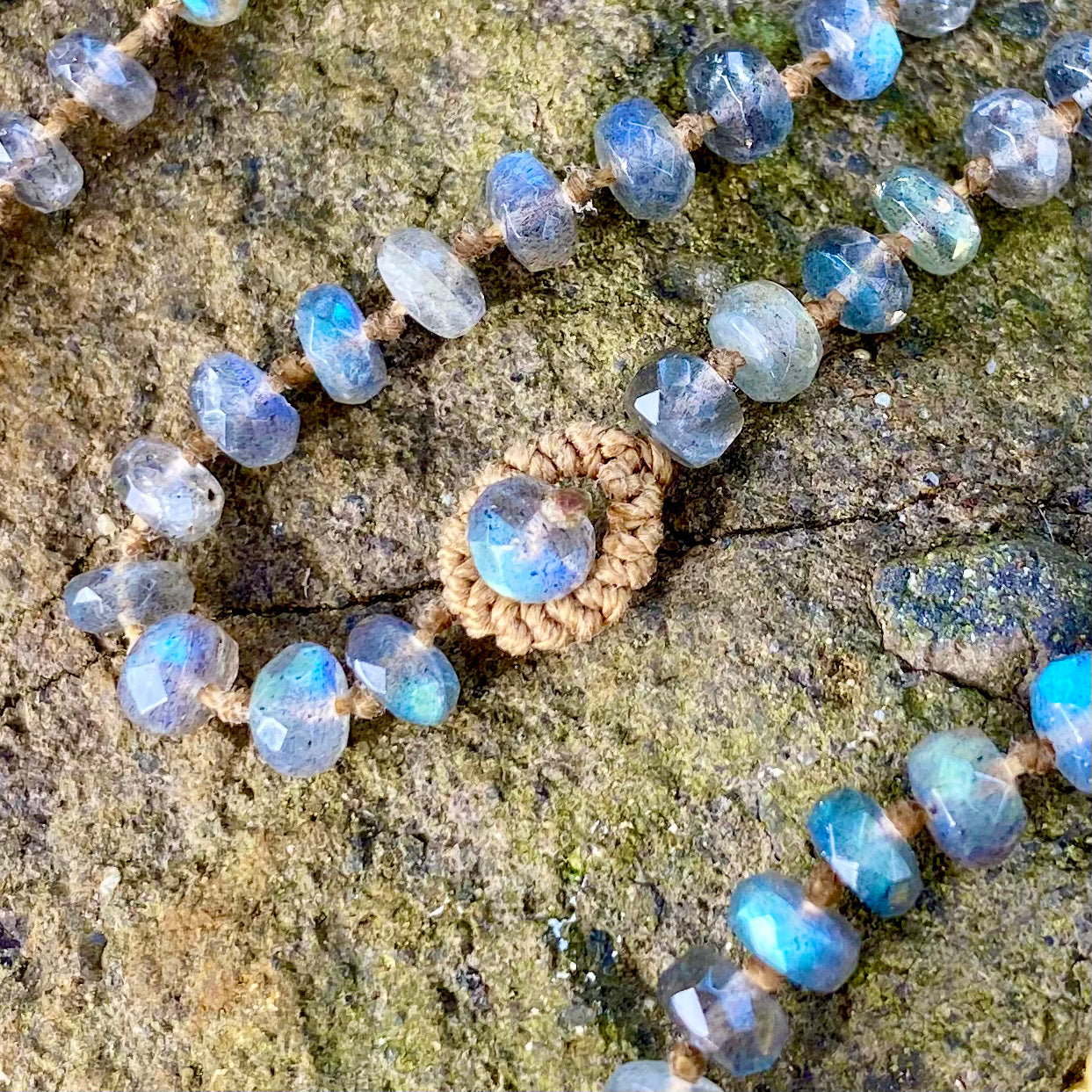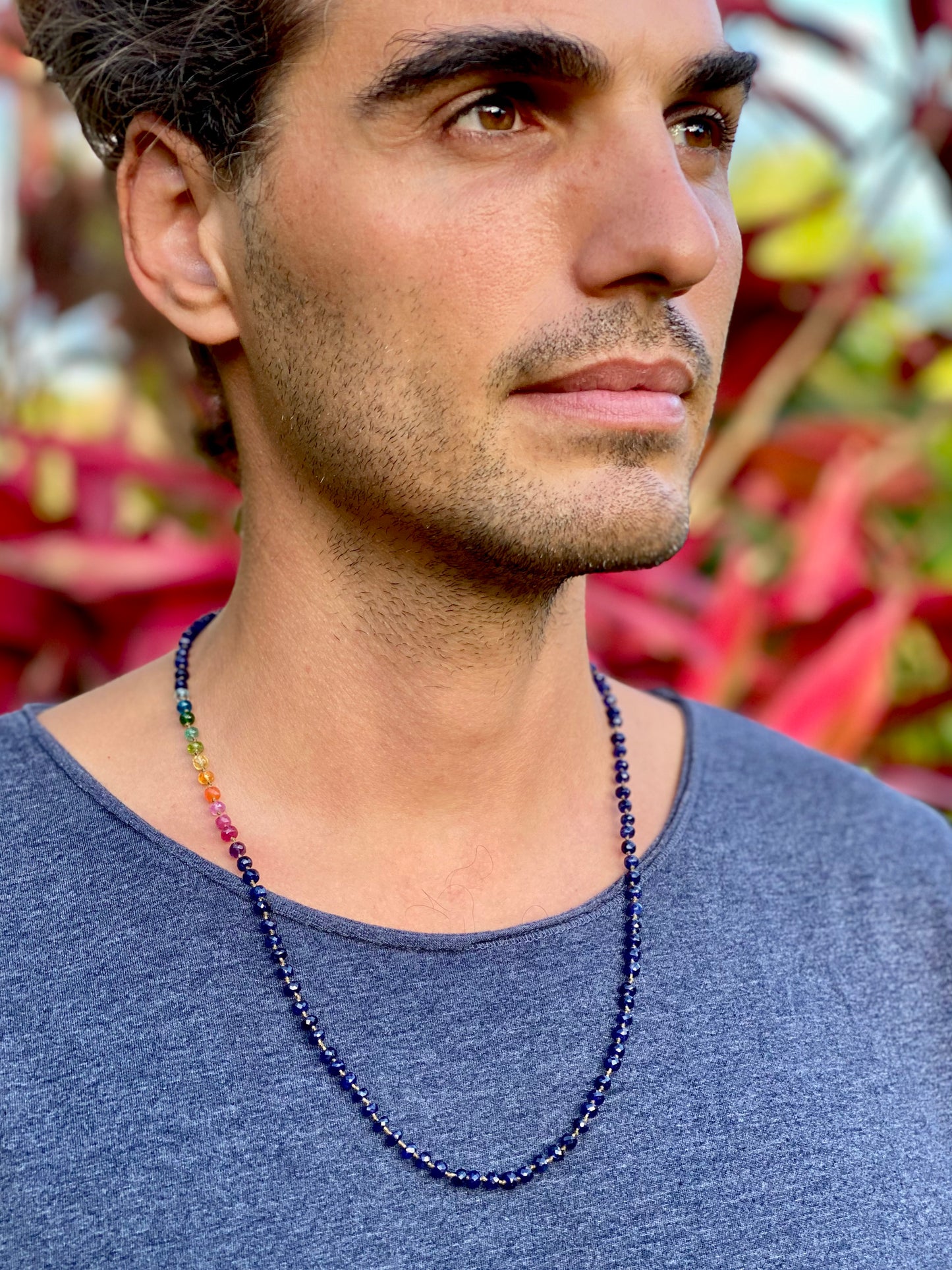 BLUE SAPPHIRE
Blue sapphire aids deeper states of consciousness and encourages sincere, confident communication. Its vibrant blue hues are a result of trace minerals, iron and titanium in the corundum. All sapphires are considered precious stones and are a powerful amulet for those on a spiritual path seeking to connect with the energy of purpose and prayer. Stones of calm authority and decisive action rooted in truth, wisdom, and integrity, sapphires uplift and protect the noble-hearted.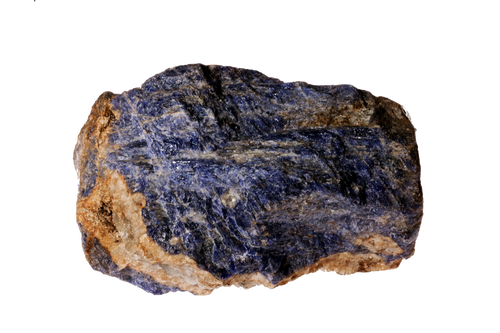 Please read our disclaimer regarding our mineral information
Kane
Our new Kane line embodies a minimalistic form while still celebrating the rainbow magic that has so long inspired my work. Showcasing an individual gemstone, these are perfect pieces for immersing oneself into the magic and medicine of crystal healing.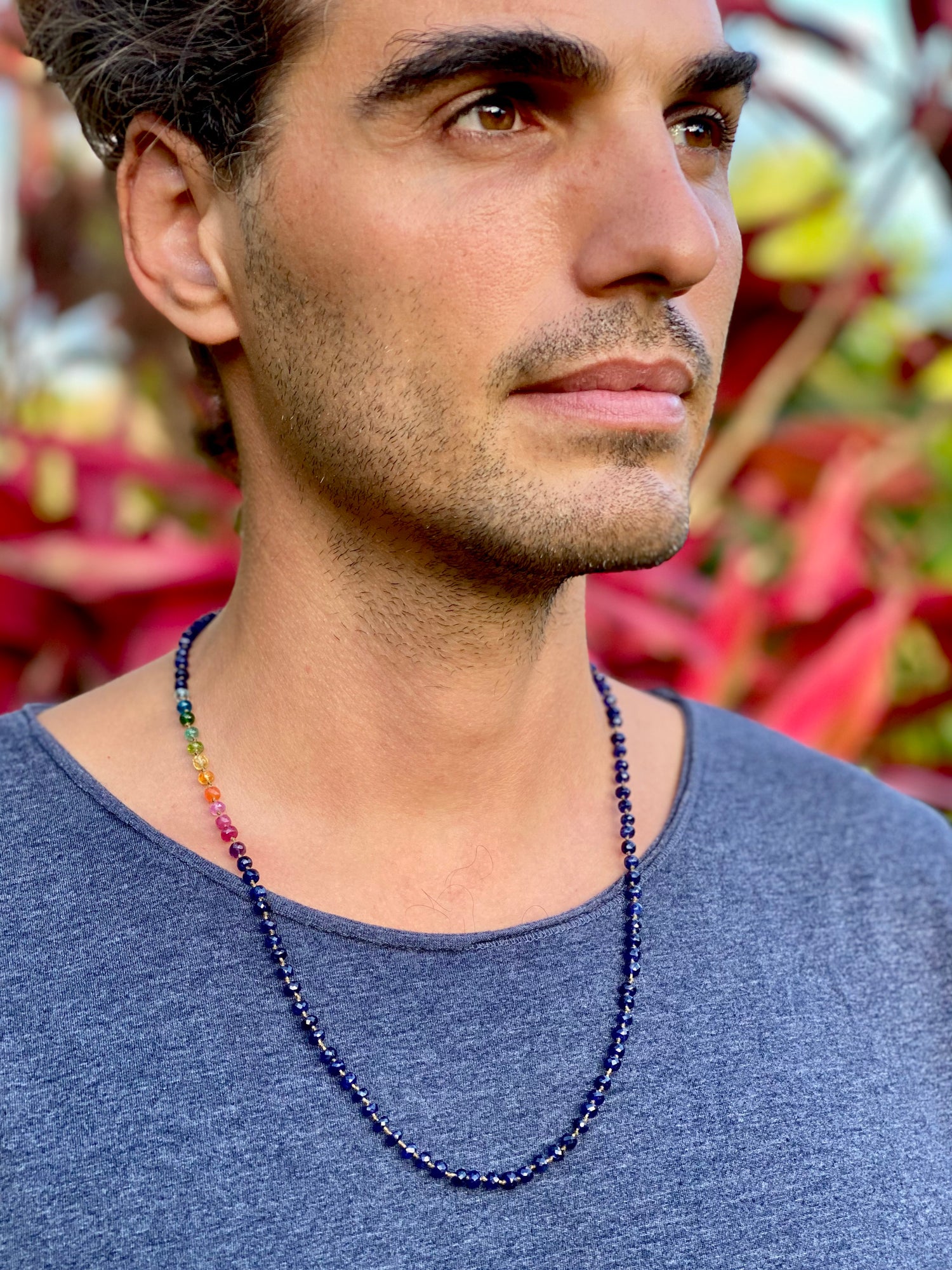 Rainbow sequence includes:
Blue Sapphire
Amethyst
Ruby
Light Ruby
Pink Sapphire
Carnelian
Spessartite Garnet
Heliodor Aquamarine
Peridot
Emerald
Chrome Diopside
Apatite
Blue Zircon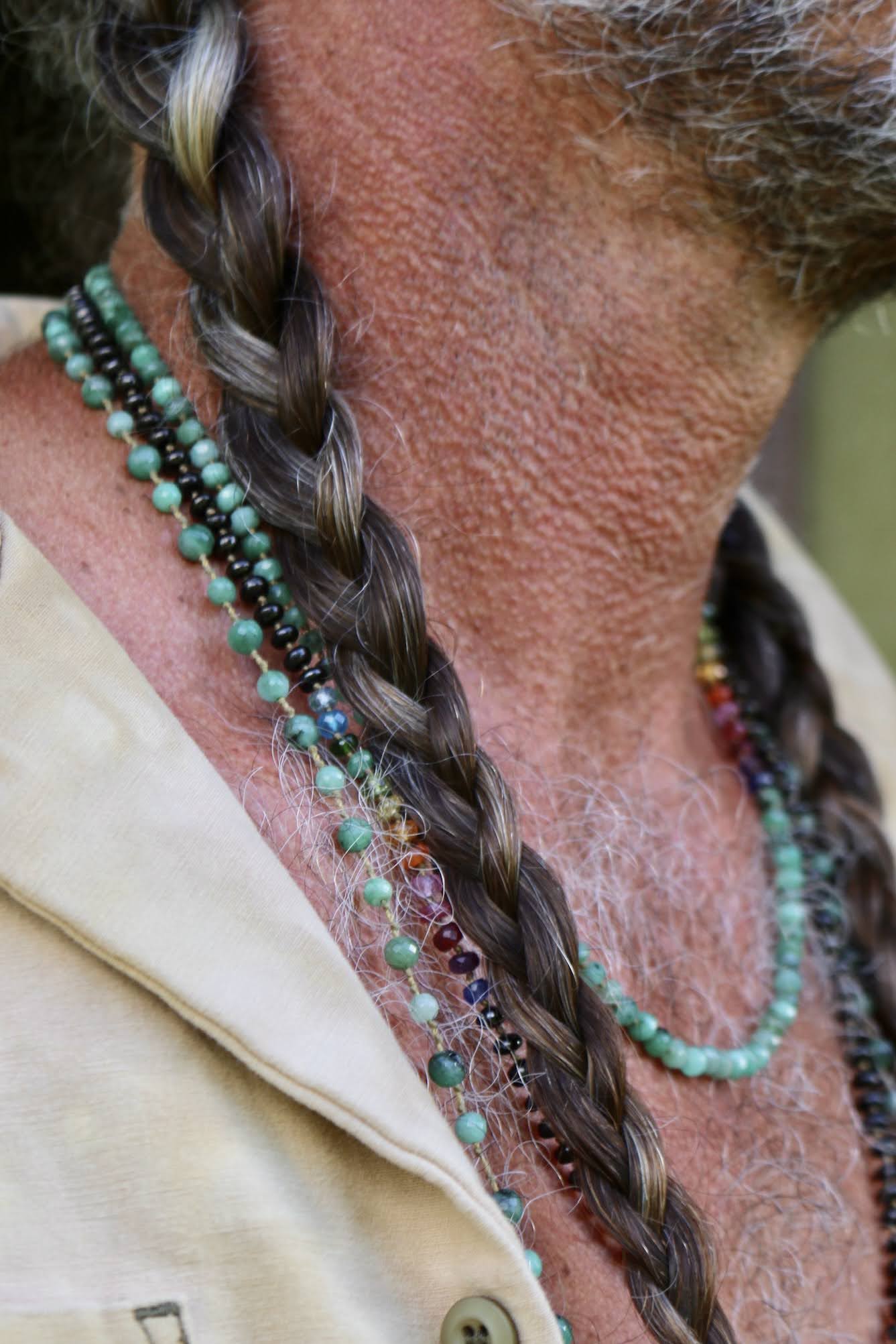 Layering:
You can layer Kane with malas, rainbow leis or any of our other collections