Regular price
$5,500.00 USD
Regular price
Sale price
$5,500.00 USD
Unit price
per
Sale
Sold out
Mesmerizing Chrysocolla Malachite with Opalina, 18k organically shaped gold beads, and Rainbows. 
18" long with bead and knotted hoop clasp..
Share
View full details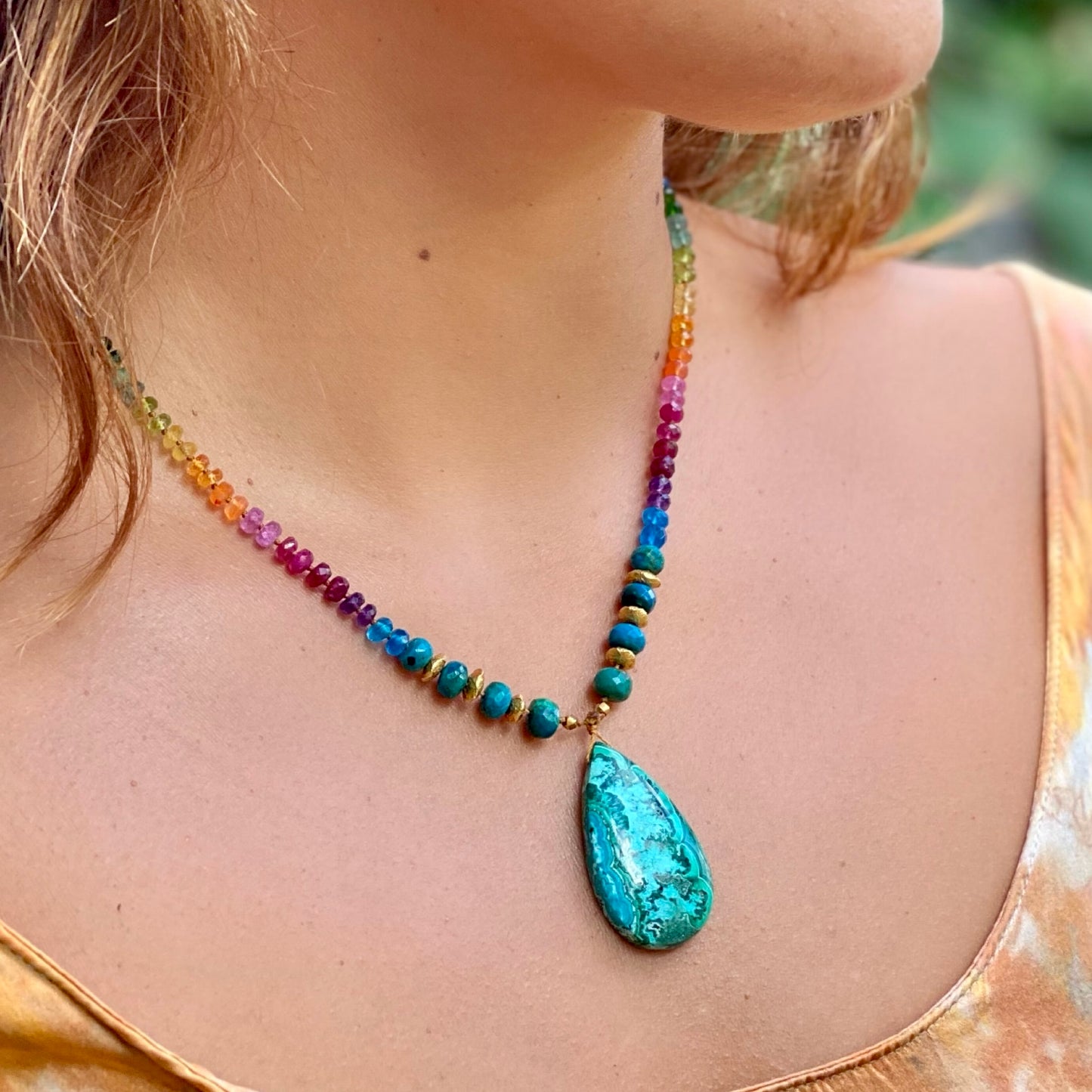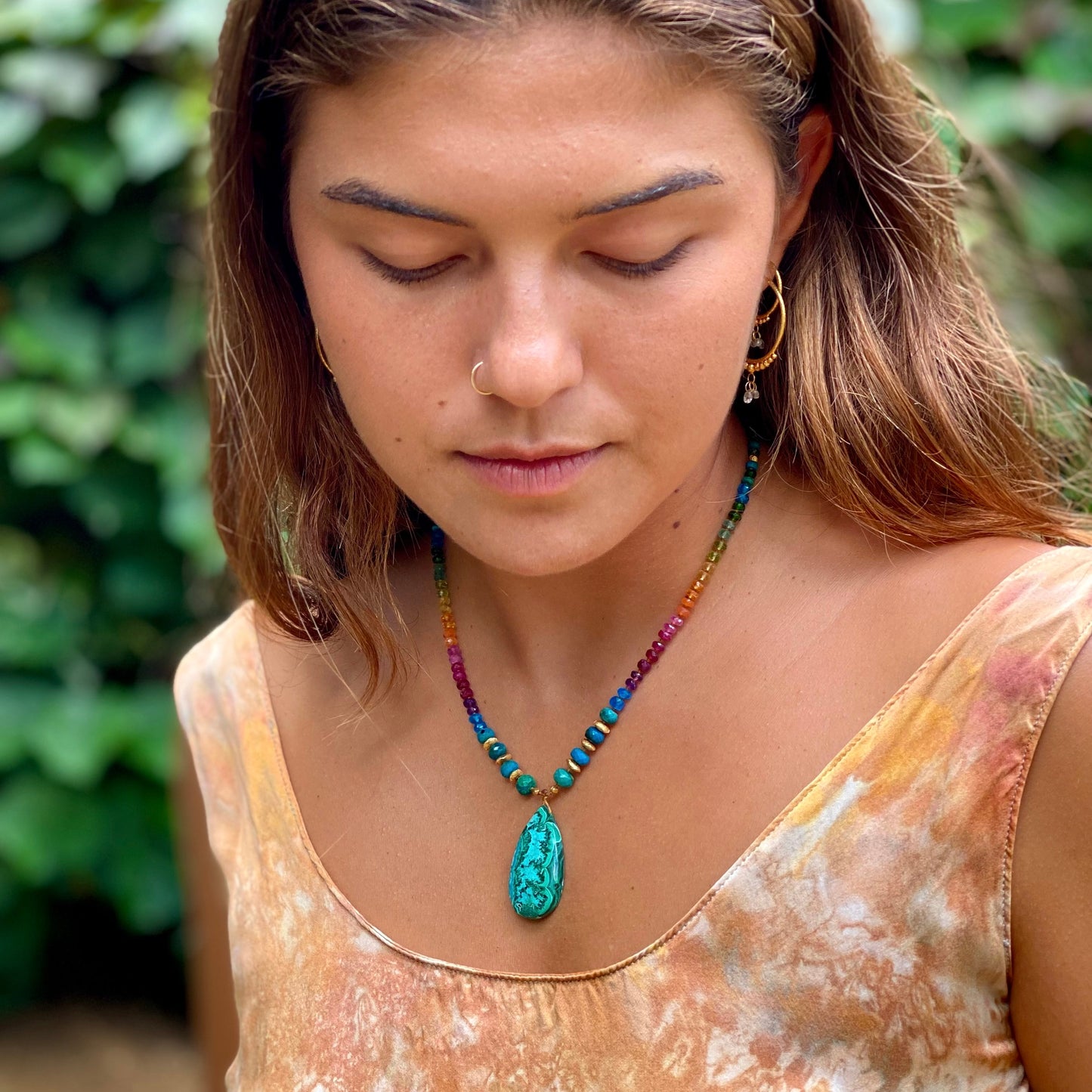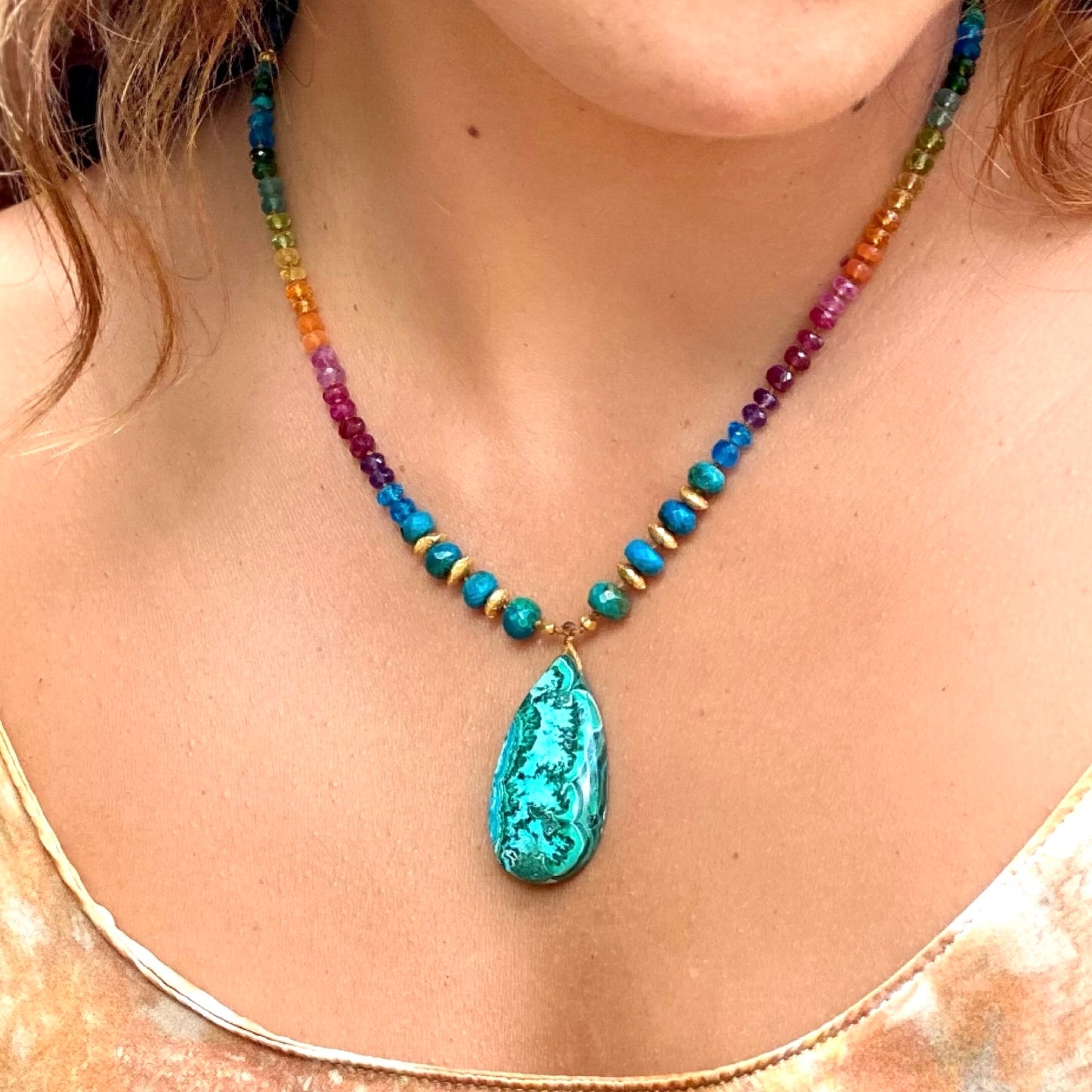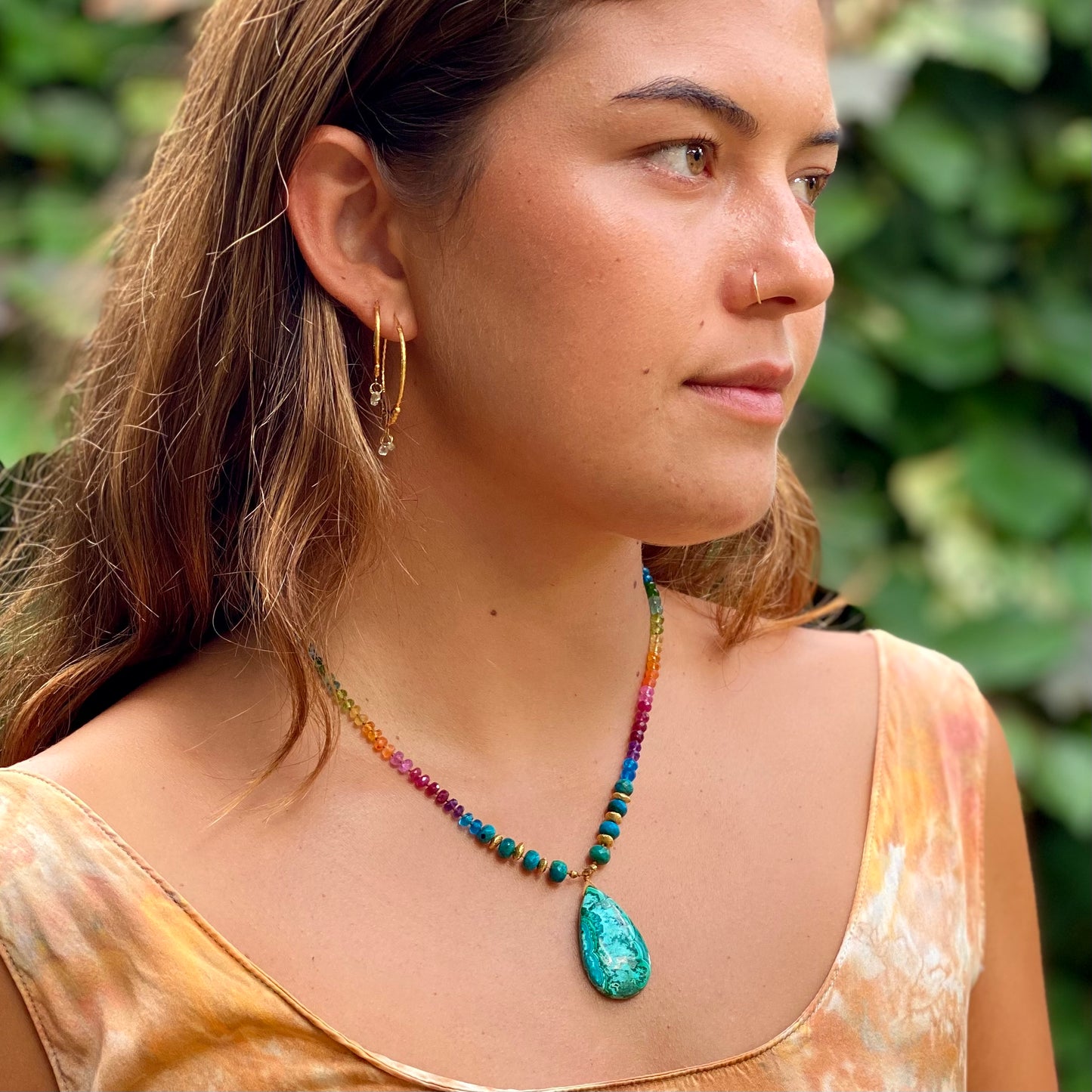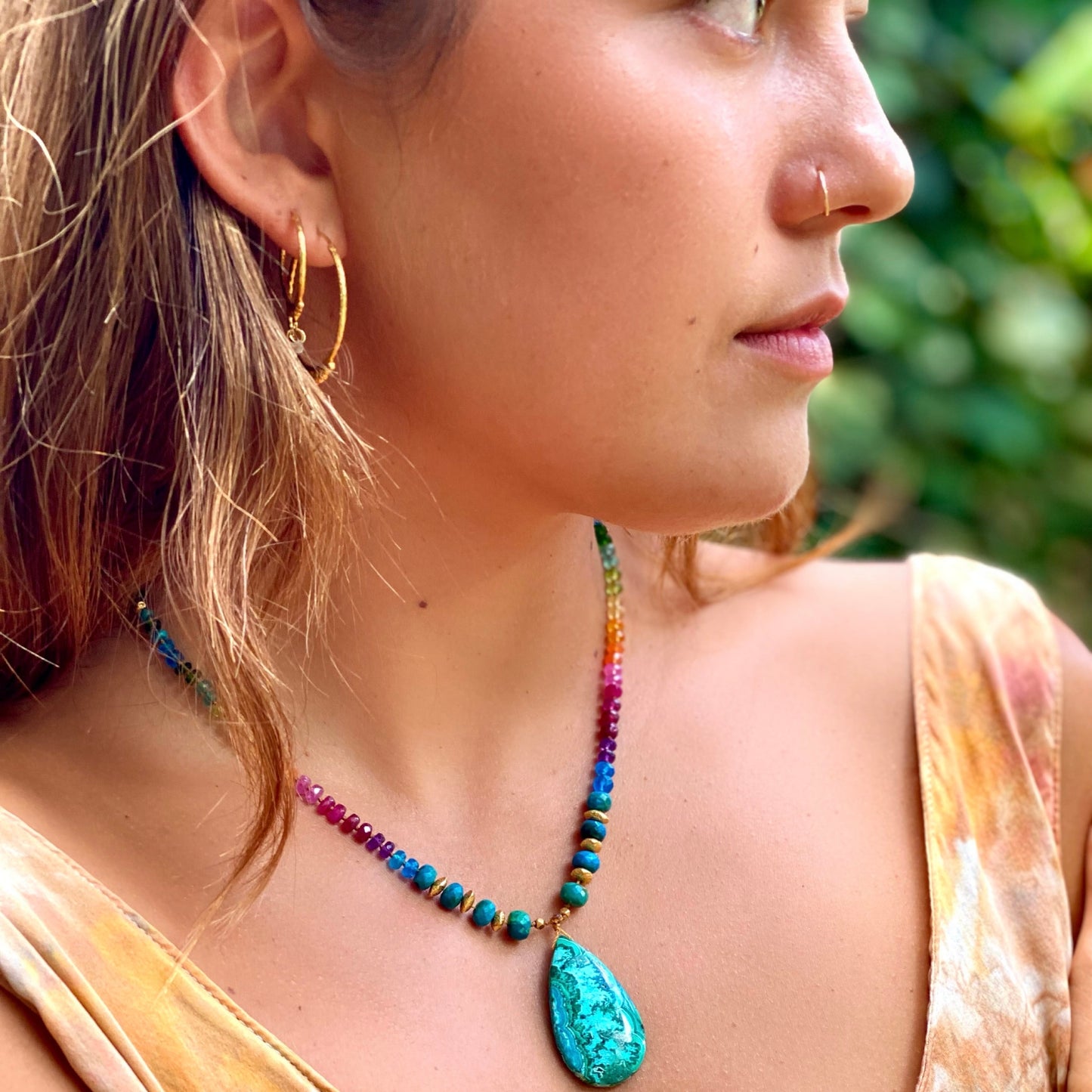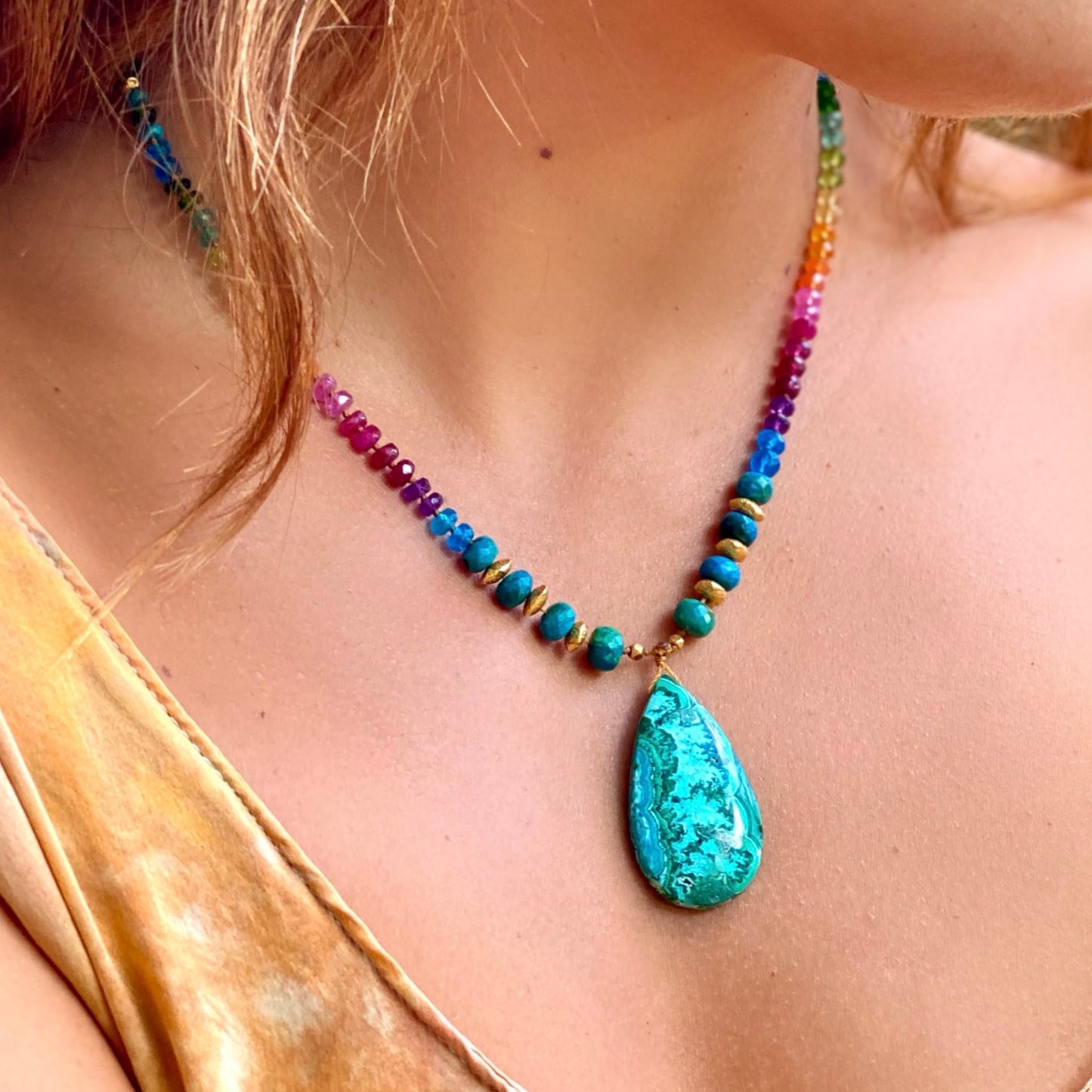 CHRYSOCOLLA
Both activating and cleansing, chrysocolla supports the throat-heart axis and is associated with spiritual transformation, vitality, serenity, and intuition. Blue green like mother earth, chrysocolla fortifies the body and strengthens the spirit. Believed to empower women and inspire creativity, chrysocolla is a popular stone among artists and those seeking inspiration.
MALACHITE
A stone of transformation, malachite opens the heart, clears the chakras, and encourages new growth. Known for its protective qualities, it may shield negativity and electromagnetic radiation, while supporting physical healing.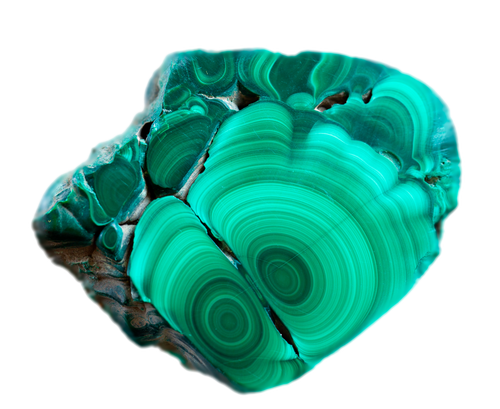 GOLD
The precious metal gold is considered a master healer with rays in spiritual development, purification, and rejuvenation, and has long been associated with self-actualization. Treasured for its beauty and significance, gold has an enduring appeal. All of our gold elements are designed and crafted by hand in alliance with a 9th generation gold smithing family from India.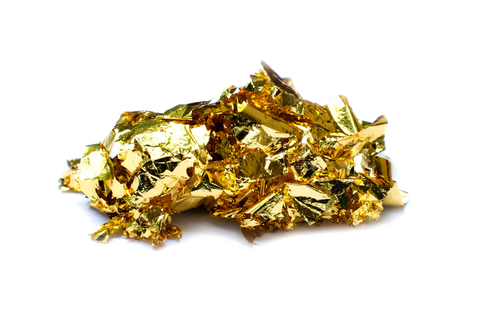 OPALINA
This green blue beauty is a form of chrysocolla naturally intwined with opal. Found in the Andes of Peru, the meandering ribbons of mineral deposits ensure that no two are alike. Its tranquil cleansing vibes help to keep the channel between heart and throat clear, support free-flowing ideas, reduce stress, and promote peaceful sleep.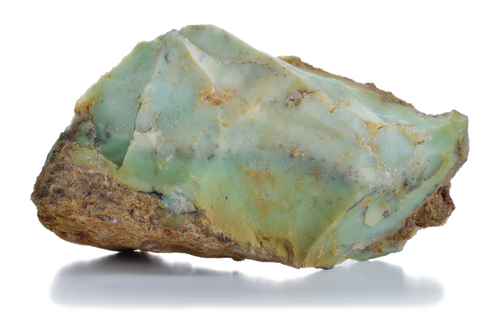 Please read our disclaimer regarding our mineral information