Regular price
$1,300.00 USD
Regular price
Sale price
$1,300.00 USD
Unit price
per
Sale
Sold out
A majestic Ocean Lei. This tranquil sequence of Blue Sapphire, Tanzanite, Blue Kyanite, Indigo Kyanite, Zircon, Emerald and Peridot brings cooling waves in meditative states and subtle body alignment.
Approximately 32.5" long, with an invisible bead and knotted hoop clasp. Bead sizes 4.5-5 mm.
These stunning long leis can be worn long, doubled, or wrapped around the wrist.
| perception | nature spirit connection |timelessness | truth |
Share
View full details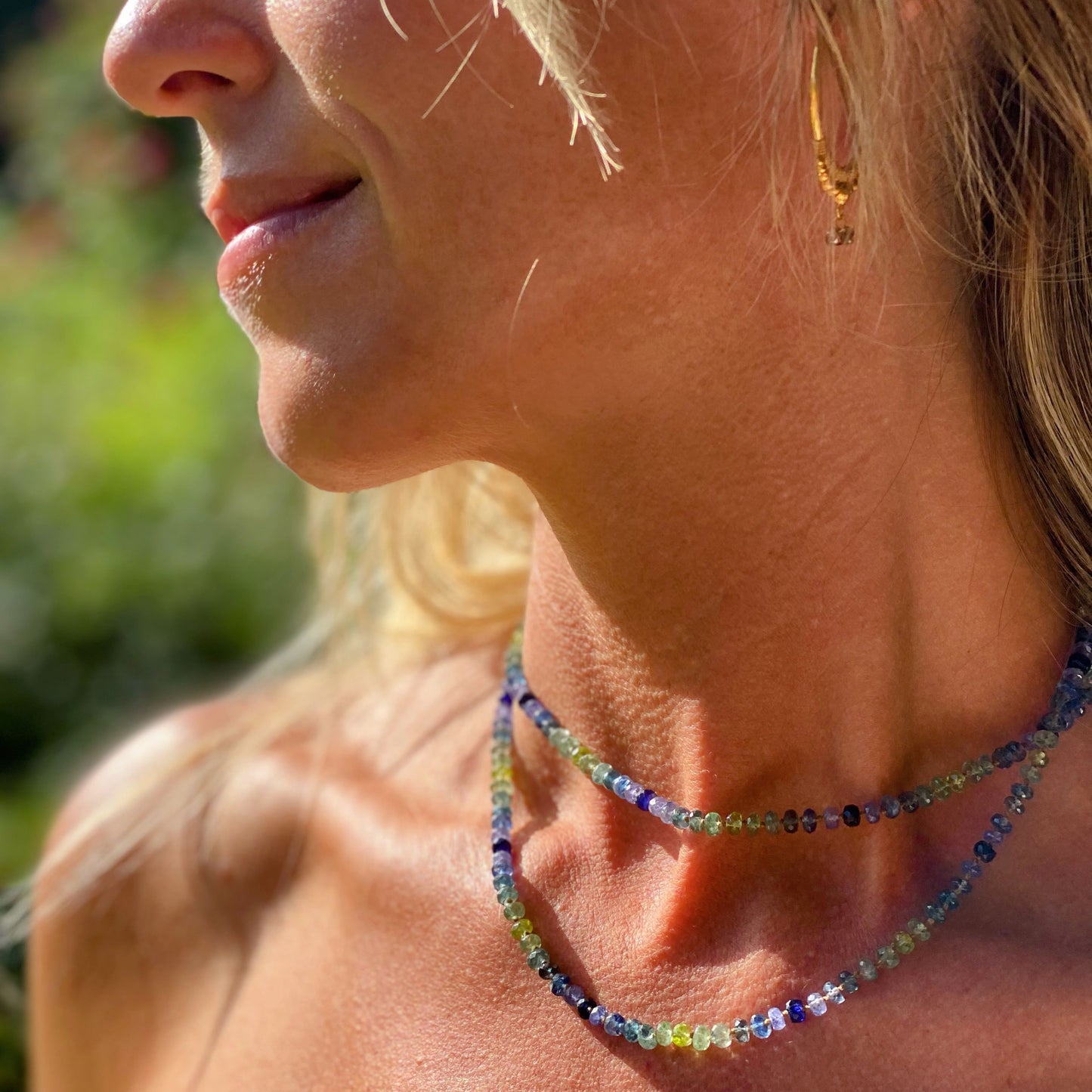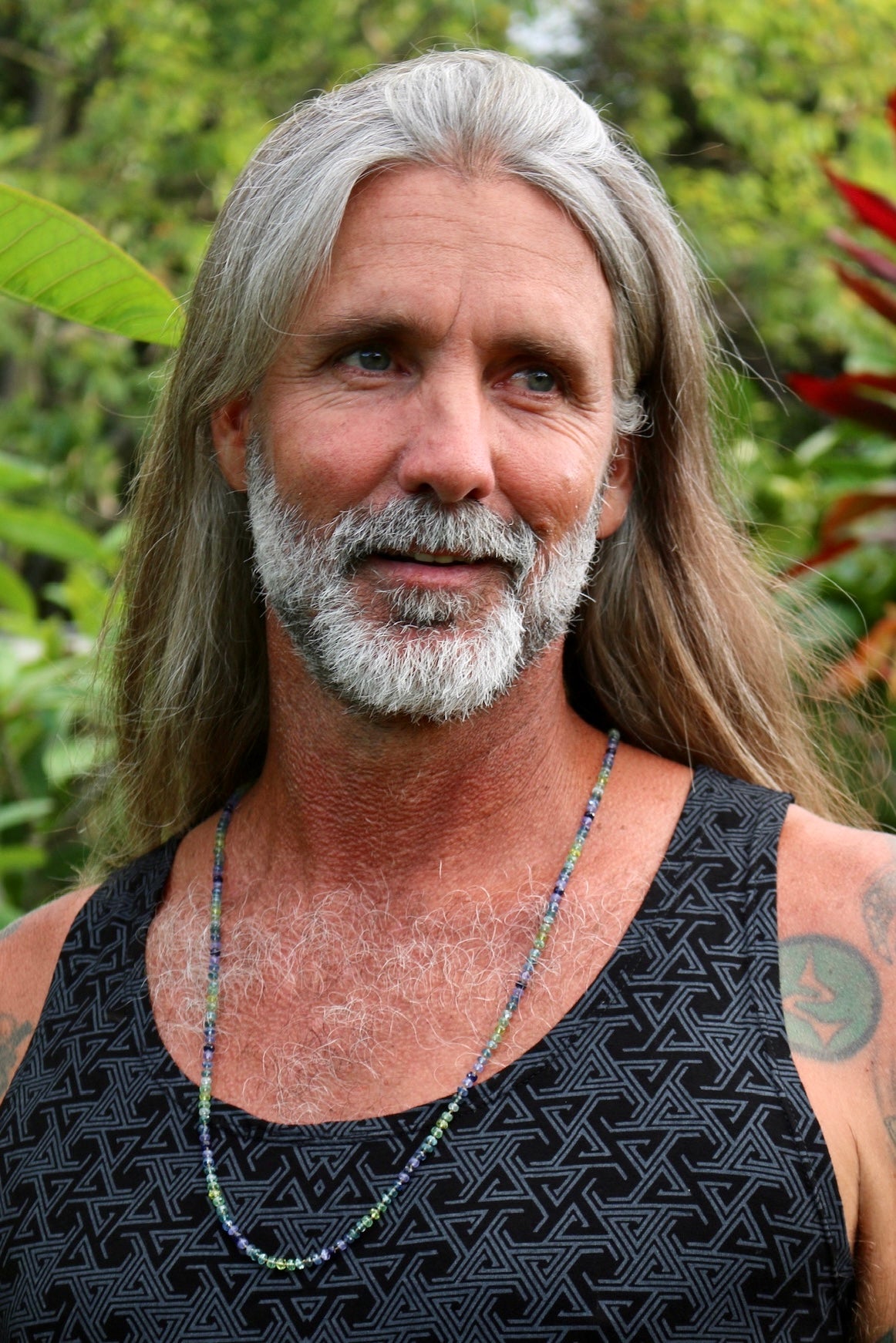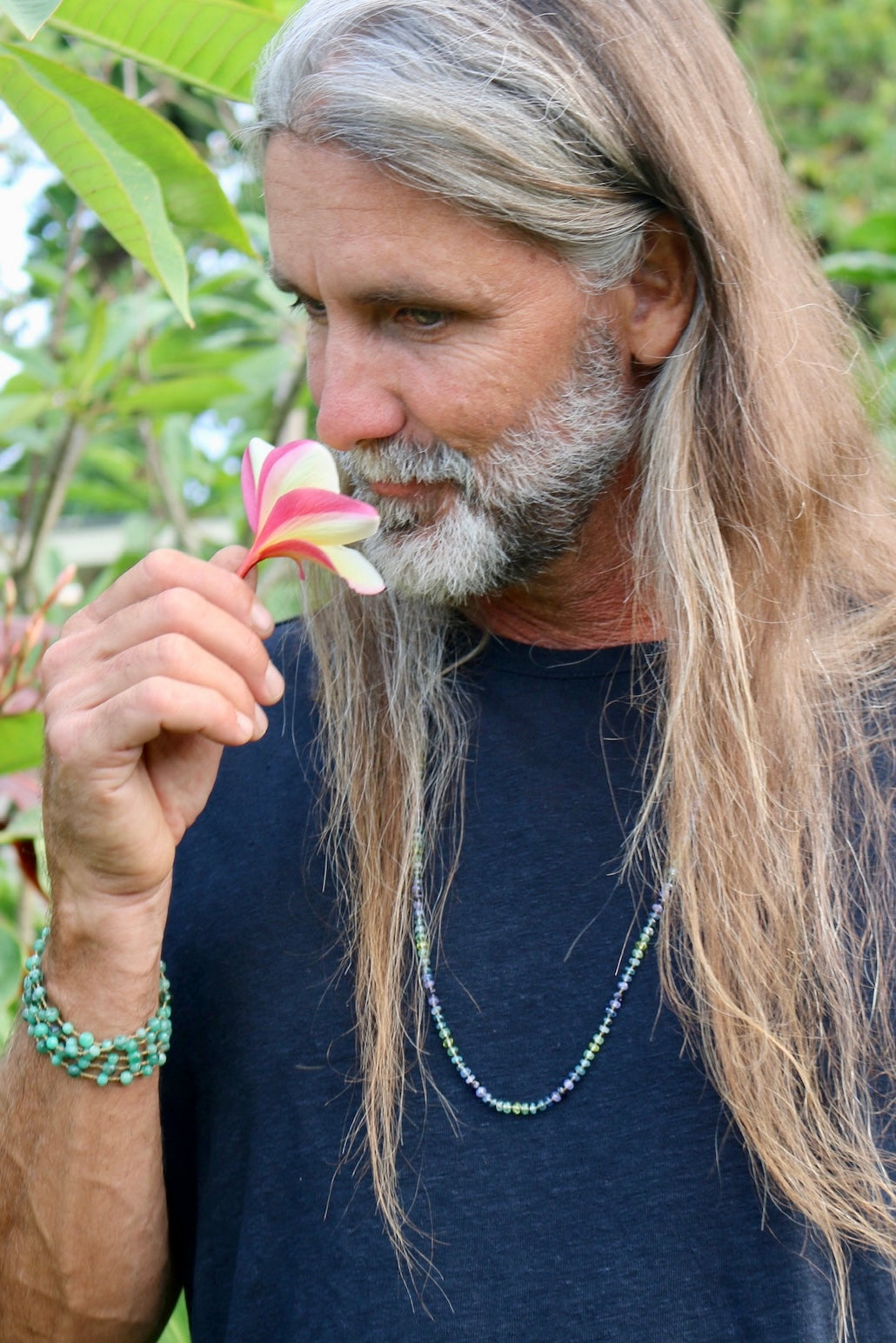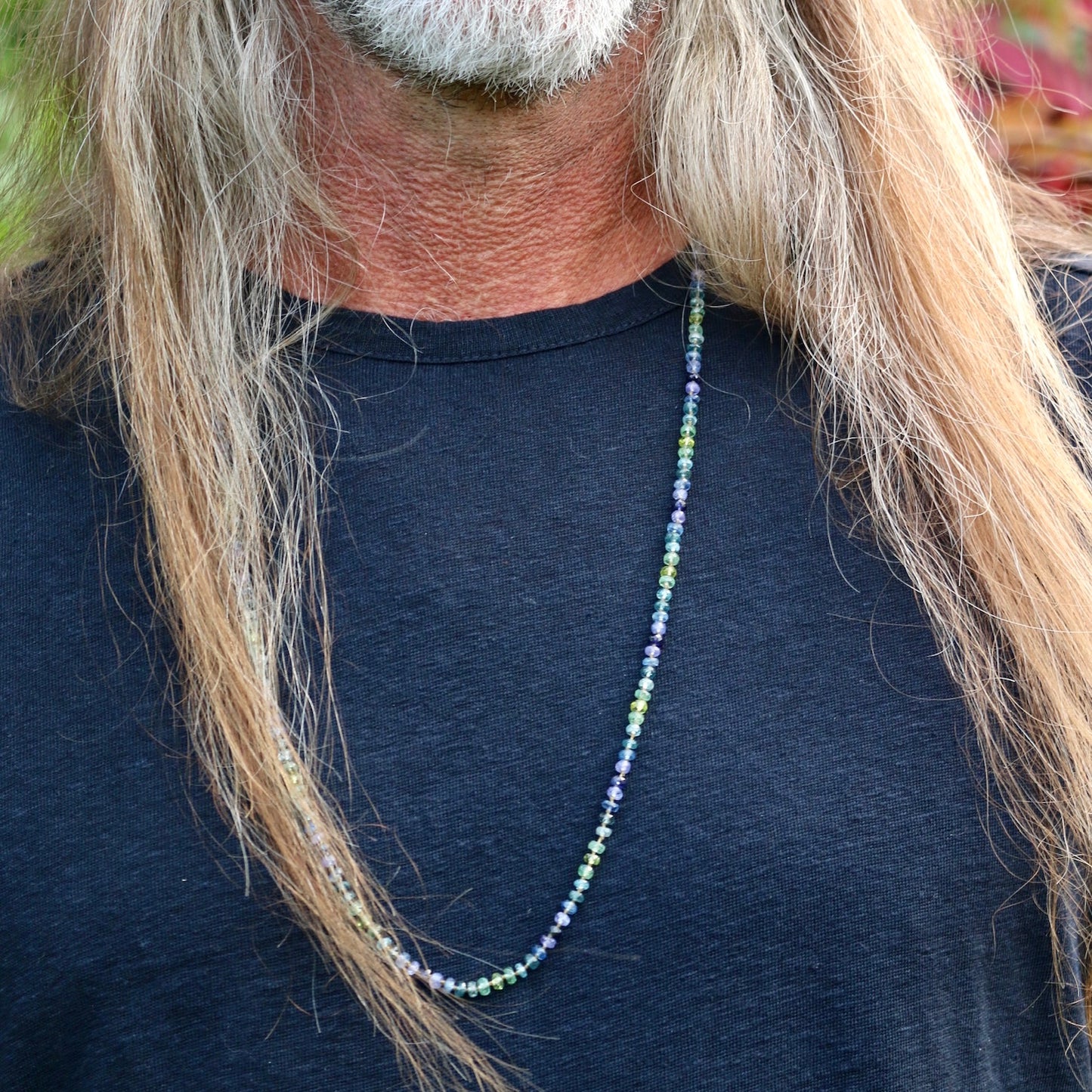 BLUE KYANITE
This high vibration mineral is known for its beautiful blue color and unique blade-like formations. Kyanite is also associated with the throat chakra, softening communication, soothing nerves, and aiding sincere expression. It is popularly used for dream recall, channeling, and chakra cleansing.
BLUE SAPPHIRE
Blue sapphire aids deeper states of consciousness and encourages sincere, confident communication. Its vibrant blue hues are a result of trace minerals, iron and titanium in the corundum. All sapphires are considered precious stones and are a powerful amulet for those on a spiritual path seeking to connect with the energy of purpose and prayer. Stones of calm authority and decisive action rooted in truth, wisdom, and integrity, sapphires uplift and protect the noble-hearted.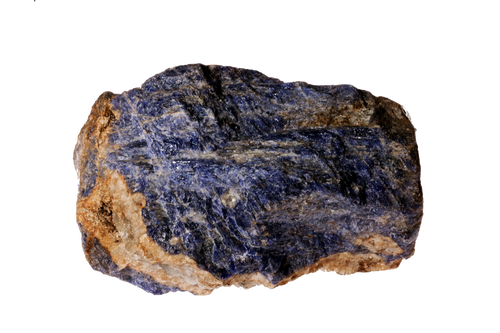 TANZANITE
Mesmerizing and mystical, this sweet indigo gem connects us to our higher purpose and may provide a sense of composure as we dissolve old patterns and lighten our load along the path of transformation. It was originally found at the base of Mt. Kilimanjaro in Tanzania.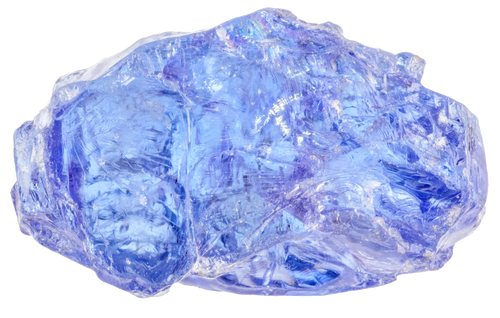 INDIGO KYANITE
A high frequency kin of blue kyanite, this gem lends a therapeutic vibration supporting problem solving, meditation, and dreamwork. Some stones include naturally occurring mica creating an iridescent shimmer. An activator of the third eye, Indigo Kyanite brings clarity and alignment. They are one of the rare stones that do not require cleansing.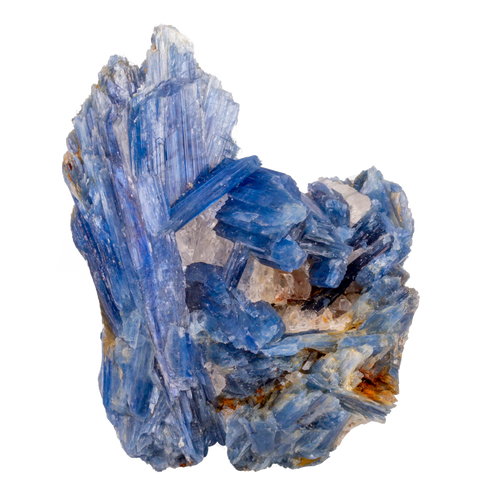 GOLDEN ZIRCON
Believed to have a protective aura, golden zircon grounds and enhances intuitive capacities, representing prosperity and confidence in decision making. Other sources suggest it supports organization and fosters peace in intimate relationships. Our gems hail from Tanzania.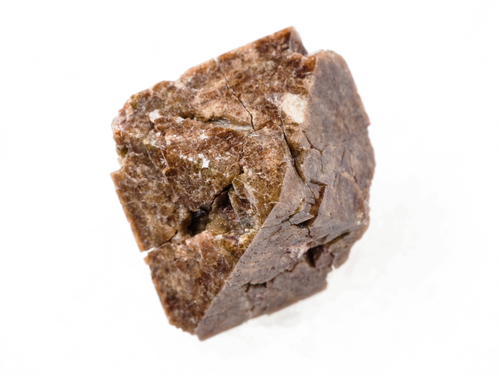 ZAMBIAN EMERALD
Zambian Emeralds are found in Zambia, South Africa, a producer of approximately 20% of the world's emeralds. They are distinguished by an elevated composition of iron, yielding a vivid green blue color with high clarity. Beloved emeralds have been heralded through the ages, renown for their refreshing, enchanting, and fertile energies, bringing wisdom to the wearer. Considered precious stones of everlasting love, they represent fidelity, lasting pleasure, and a life well-lived. They are ruled by the planet Mercury.
PERIDOT
Discovered on an island in the Red Sea and found twinkling in the volcanic cracks of Hawaii this olivine mineral is thought to inspire eloquence, creativity, and luck. Considered a tonic for good health and regeneration, it invites lightness and vitality of being. It may be used for study, enhancing focus, and is claimed to promote restful sleep. We source our peridot from China.
Please read our disclaimer regarding our mineral information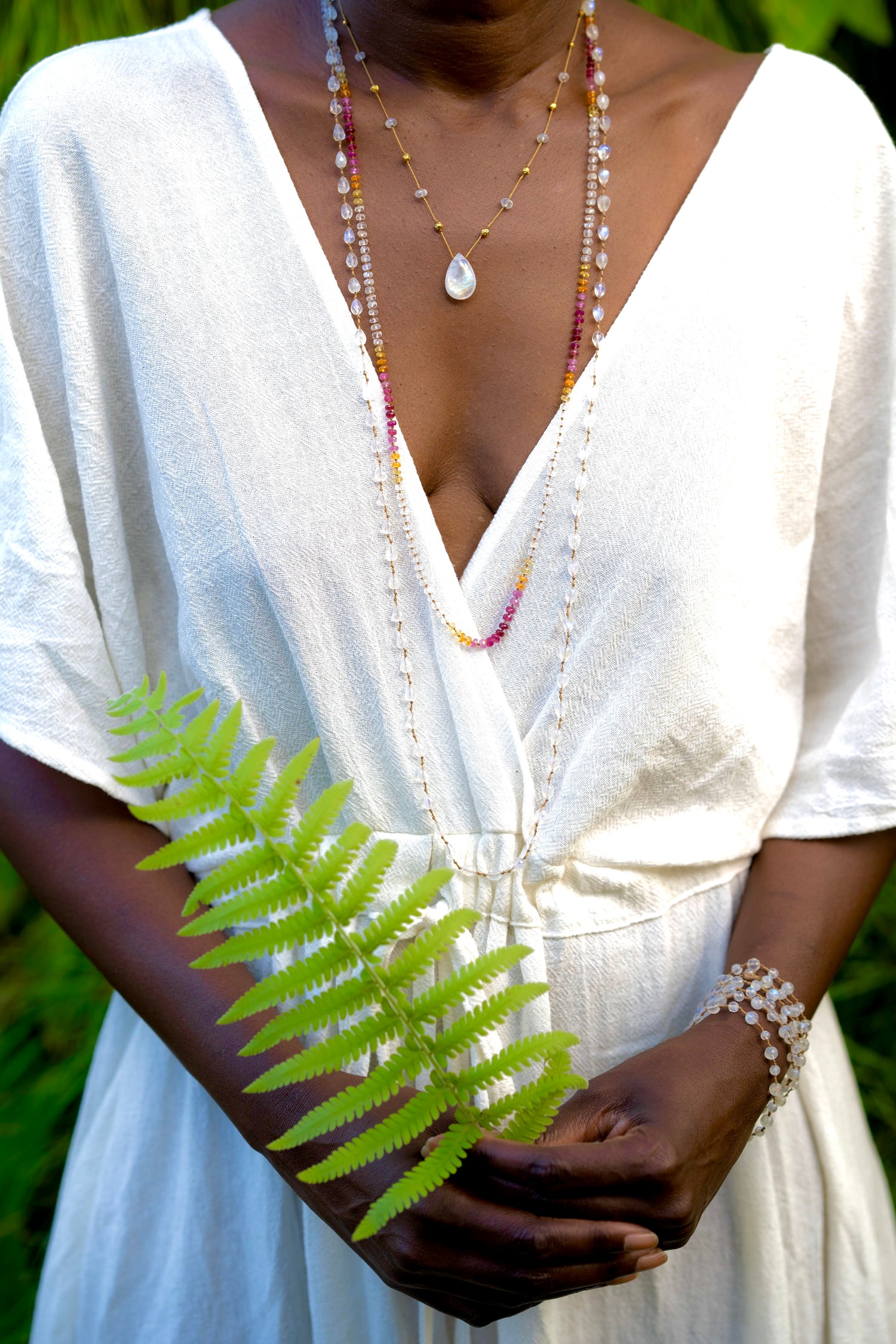 Leis are a quintessential Hawaiian tradition formed in the stringing of aromatic flower blossoms and local foliage bestowing the spirit of aloha upon the recipient.While these gemstone garlands are visually similar to our mala collection, the number of beads vary as benefits the particular gemstone design and are meant to be worn as a stringed embrace of love, friendship, welcome, appreciation and honor.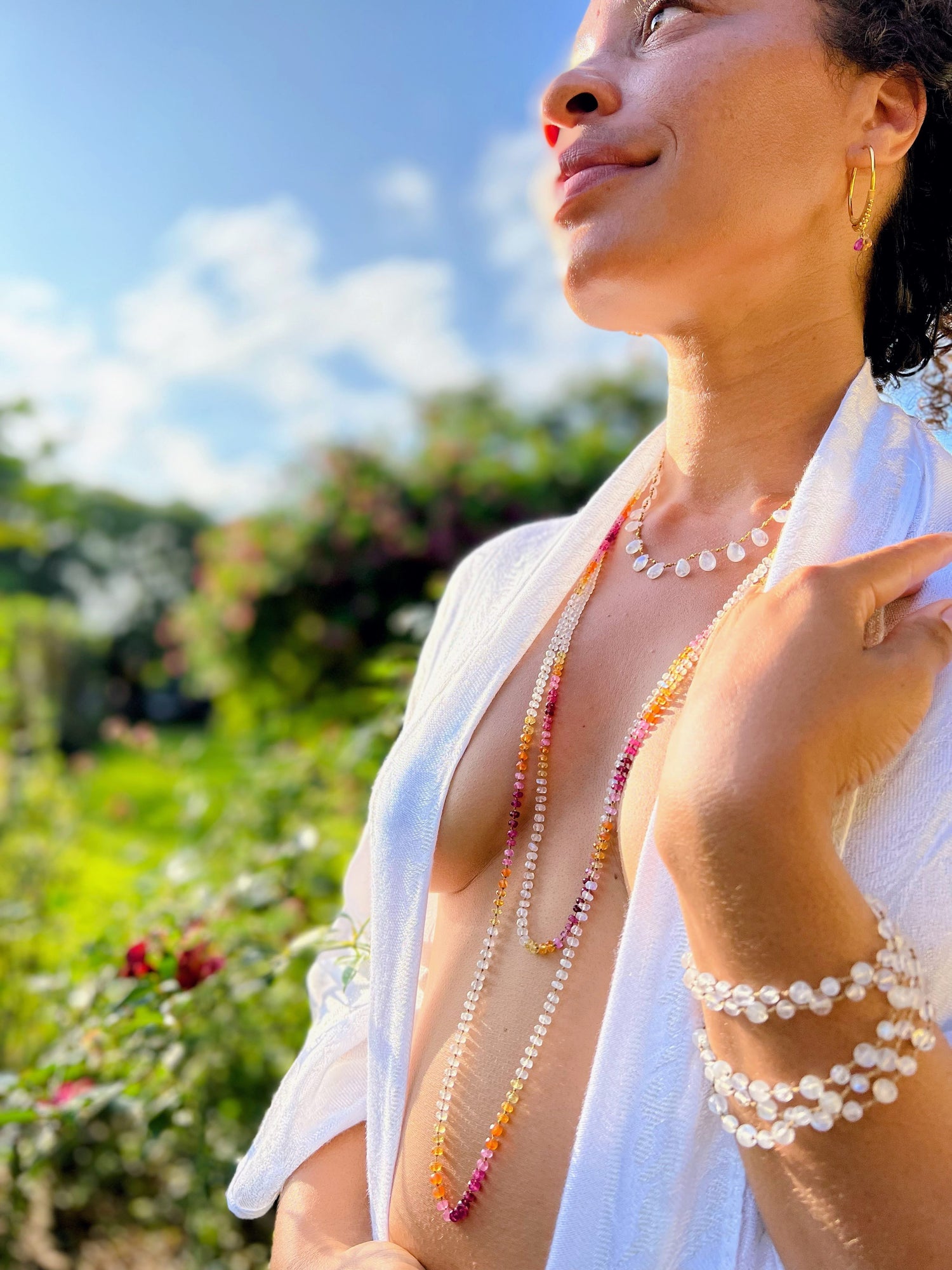 Layering:
You can layer Leis with alohi drops, rainbow leis or any of our other collections